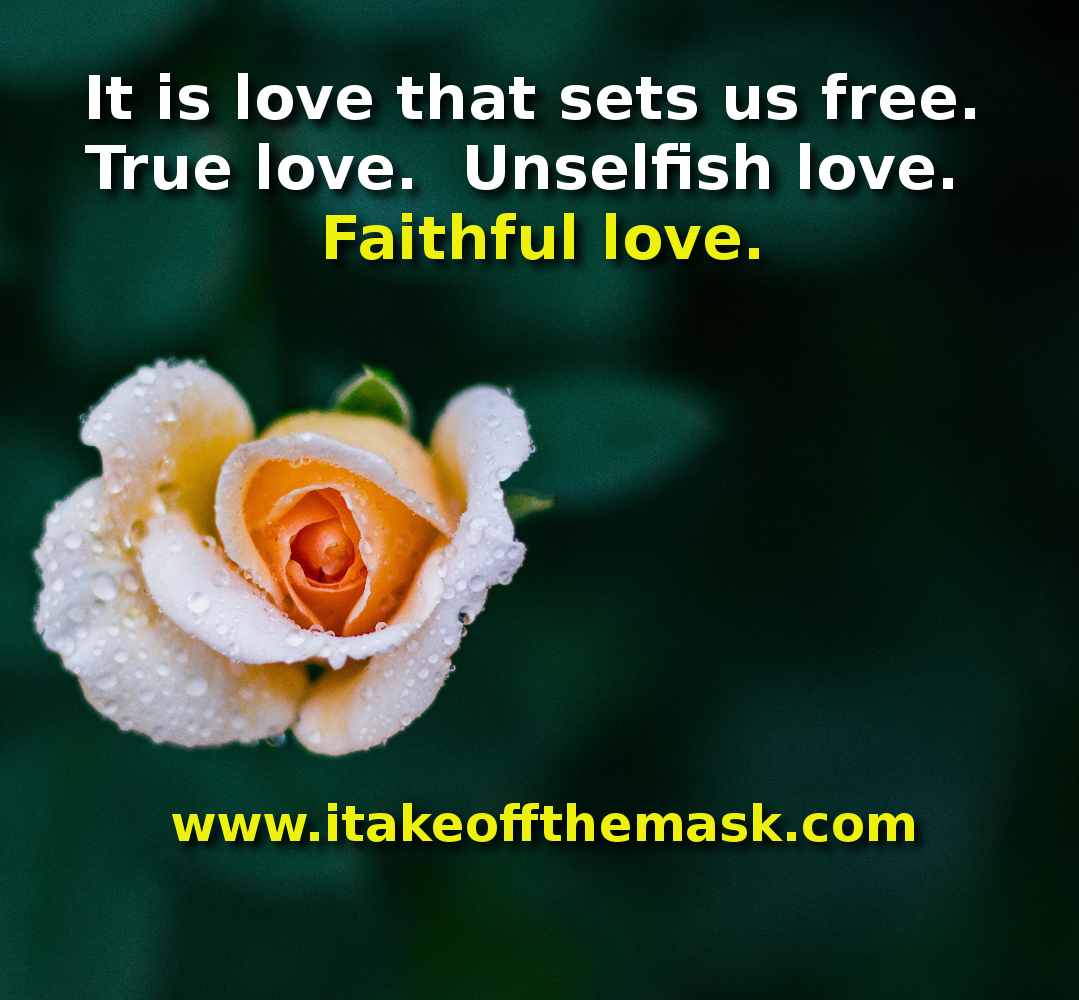 It is love that sets us free. True love. Unselfish love. Faithful love.
For you, brothers, were called for freedom. – Galatians 5, WEBBE
When we love, our hearts expand in such a way as to contain more patience, more understanding and more kindness. It gets big enough to contain even pain, even suffering.
We become courageous in love and we are able to break down barriers that shut us in. We find a way. We think of a way to reach those whom we love so we can take care of them and protect them. We break free from our own comfort zones out of the depths of our love.
It is love that enables us to grow and to reach our fullest potential. We become who we were meant to be. We are freed from our self-imposed limitations and we find the freedom that only those who love could ever truly know.
"Mama's love had always been the kind that acted itself out with soup pot and sewing basket. But now that these things were taken away, the love seemed as whole as before. She sat in her chair at the window and loved us. She loved the people she saw in the street– and beyond: her love took in the city, the land of Holland, the world. And so I learned that love is larger than the walls which shut it in." – Corrie ten Boom
You may also want to read these:.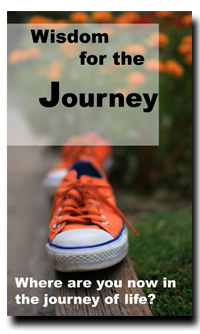 Subscribe for Free and Receive this Ebook (166 Pages) plus Inspiring e-mails.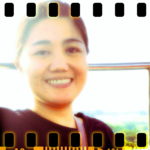 Hi, I'm Joyce!
I'm here to listen and to pray for you.
YOU ARE NOT ALONE.
Write to Joyce