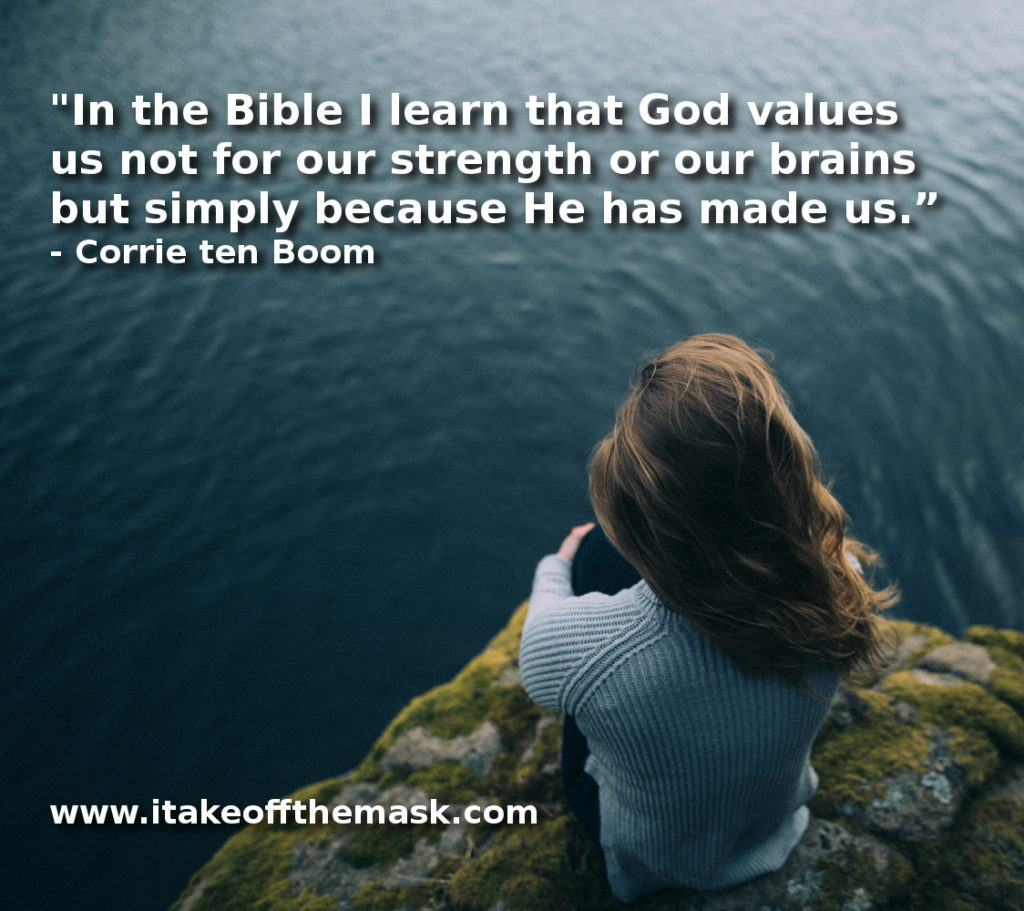 "God's viewpoint is sometimes different from ours – so different that we could not even guess at it unless He had given us a Book which tells us such things….In the Bible I learn that God values us not for our strength or our brains but simply because He has made us." – Corrie ten Boom, Hiding Place
I have realized that unless I know how Jesus loves me, I wouldn't know how to obey Him when He said, "Just as I have loved you, you also love one another."
My first task therefore is to know as much and as deeply as possible how much Jesus loves me. Because if I get it wrong, I won't be able to love others right.
And looking back, I know I often got it wrong.
I have often thought that Jesus loves me only when I'm good. That Jesus can only love me perfectly when I am also perfect myself.
I've been afraid of Him, of His justice, as though He has only allotted a fixed number of times for His forgiveness.
I thought Him to be always stern and serious, like He could never even smile.
Yet the truth is that His mercy is infinite. And He gave His life for me long before I ever knew Him! The truth is that He is humble and He welcomes even a little child.
He knows me even more than I could possibly know myself. He knows how weak I am, and that is why He can be gentle and so patient with me.
He knows my fears. He knows all my wounds.
He is not among those who will rejoice when I hurt, who will scold me as I trip and fall. For He is the Friend who has compassion for me, who lifts me up and carries me upon His arms.
He wants me to be happy, truly and endlessly happy. He wants to shower me with His love!
John 13:34 (WEB) A new commandment I give to you, that you love one another. Just as I have loved you, you also love one another.
John 15:12-13 (WEB) This is my commandment, that you love one another, even as I have loved you. Greater love has no one than this, that someone lay down his life for his friends.
You may also want to read these:.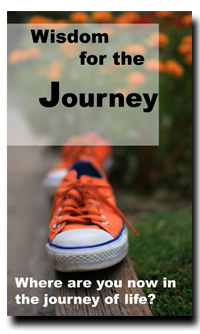 Subscribe for Free and Receive this Ebook (166 Pages) plus Inspiring e-mails.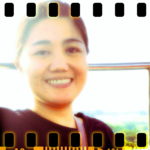 Hi, I'm Joyce!
I'm here to listen and to pray for you.
YOU ARE NOT ALONE.
Write to Joyce