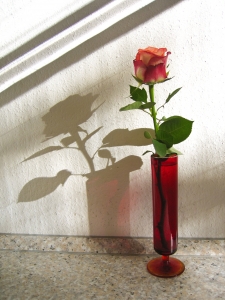 Love is not rude. It is never aimed at hurting anyone. It is not careless with words or actions that could cause any pain to the one who is loved.
How many times have we hurt the very ones we love with words we thought were insignificant? How many relationships have been destroyed by disrespect?
Love cares. Love protects. Love uplifts and builds up and does not aim to offend or put down.
Love is fragile. It grows when we take care of it. It dies when it is neglected.
We are not perfect, but let this not be an excuse for being careless with the ones we truly love. Small things matter. The smallest of words could cause the deepest pain or bring the greatest joy.
Love is patient, love is kind. It does not envy, it does not boast, it is not proud. It is not rude, it is not self-seeking, it is not easily angered, it keeps no record of wrongs. Love does not delight in evil but rejoices with the truth. It always protects, always trusts, always hopes, always perseveres. Love never fails. – 1 Corinthians 13:4-8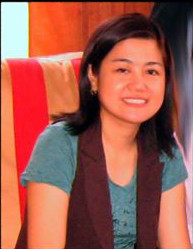 Hi, I'm Joyce! If there is anything that's bothering you, or if you just need someone to talk to and pray for you, you can write to me by clicking here YOU ARE NOT ALONE.
"I bare my nakedness to the world that the world may see who I am; not the mask that hides my flaws, not the mask that hides my beauty. I bask in the light and I TAKE OFF THE MASK!"