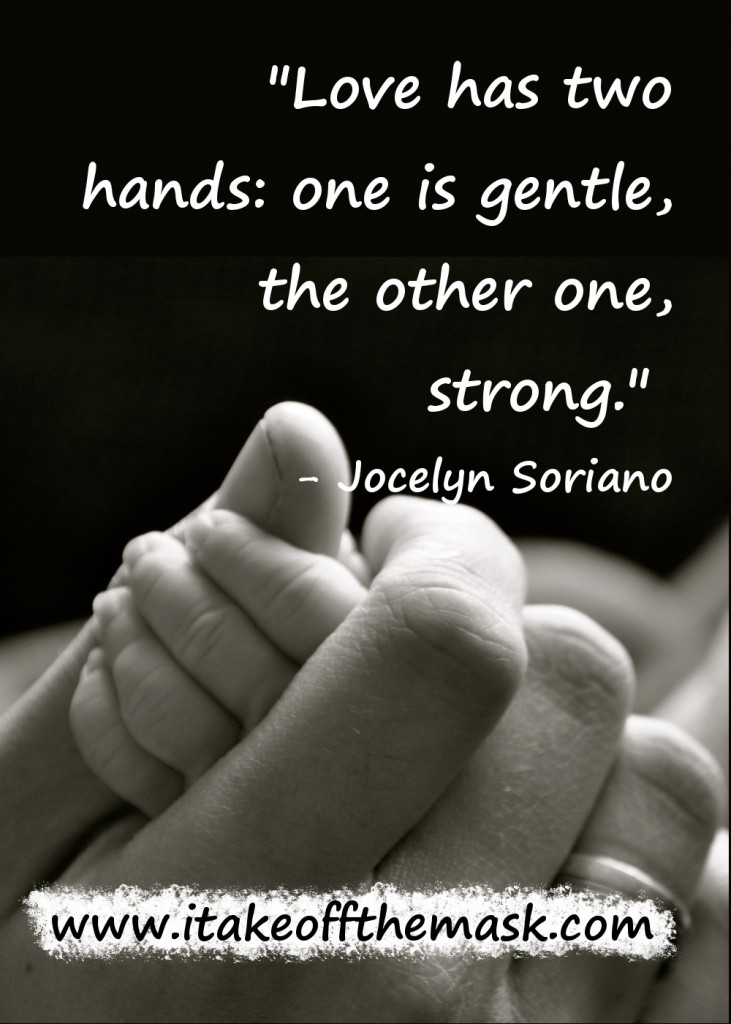 Love has two hands: one is gentle, the other one, strong. – Jocelyn Soriano
"See then the goodness and severity of God." – Romans 11:22
When people want to be kind, they are often expected to be passive. They think they should be tolerant of everything, even when they should already be standing up for the truth and defending others from being abused.
On the other hand, when people want to be just, they sometimes move to the other extreme and forget human limitations and weaknesses. They become unforgiving and harsh, and they set out to punish others more severely than they ought.
True goodness however is when we are able to be just and kind at the same time. It is when we know when to show tenderness and when to be really strong.
"Mercy and truth meet together.
Righteousness and peace have kissed each other.
Truth springs out of the earth.
Righteousness has looked down from heaven."
-Psalm 85:10-11, WEB
You may also want to read these:.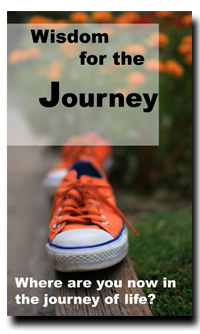 Subscribe for Free and Receive this Ebook (166 Pages) plus Inspiring e-mails.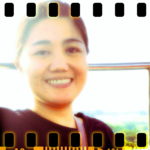 Hi, I'm Joyce!
I'm here to listen and to pray for you.
YOU ARE NOT ALONE.
Write to Joyce