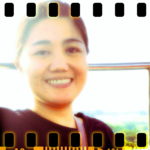 Hi, I'm Joyce!
I'm here to listen and to pray for you.
YOU ARE NOT ALONE.
Write to Joyce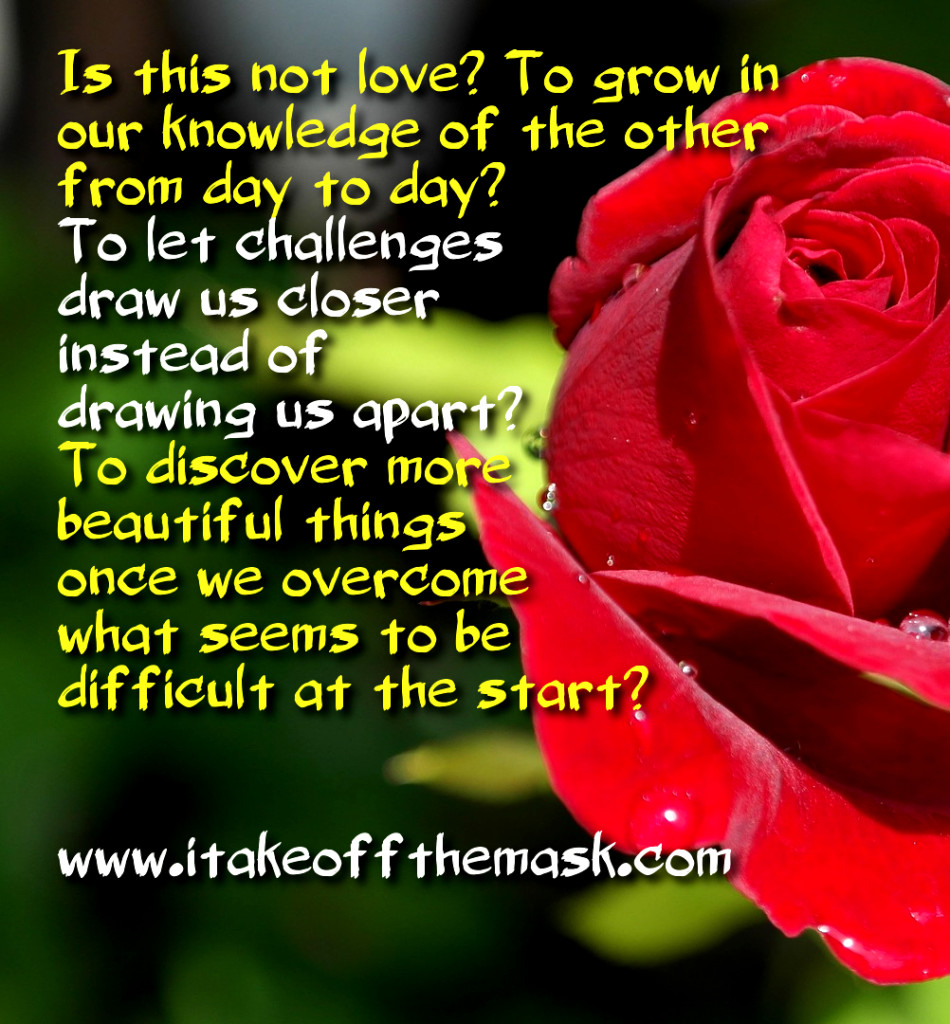 If you believe what you like in the gospels, and reject what you don't like, it is not the gospel you believe, but yourself. -Saint Augustine
To love Jesus is to know Him and to accept Him as He is, not as we wanted Him to be.
For surely there will be times when we will find it hard to understand everything about Him. We may not always agree with what He says. We may not always understand His ways.
But let such things never discourage us. Let it challenge us instead to know Him more!
Is this not love? To grow in our knowledge of the other from day to day? To let challenges draw us closer instead of drawing us apart? To discover more beautiful things once we overcome what seems to be difficult at the start?
Love Jesus, the real Jesus. Only by knowing Him fully can we Love Him without being afraid!
At this, many of his disciples went back, and walked no more with him. Jesus said therefore to the twelve, "You don't also want to go away, do you?" Simon Peter answered him, "Lord, to whom would we go? You have the words of eternal life." – John 6:66-68, WEB
366 Days of Compassion
One Year Devotional Book
"Your companion for healing."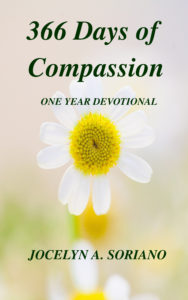 "The deepest wounds of the soul are healed only by compassion…
People do not merely need to be clothed, they need to be
embraced with love.
A love that enters into their own fears and frailty, a love that suffers with them and stays with them
through their darkest hour."
READ MORE - 366 Days of Compassion
I will betroth you to me forever. Yes, I will betroth you to me in righteousness, in justice, in loving kindness, and in compassion.
– Hosea 2