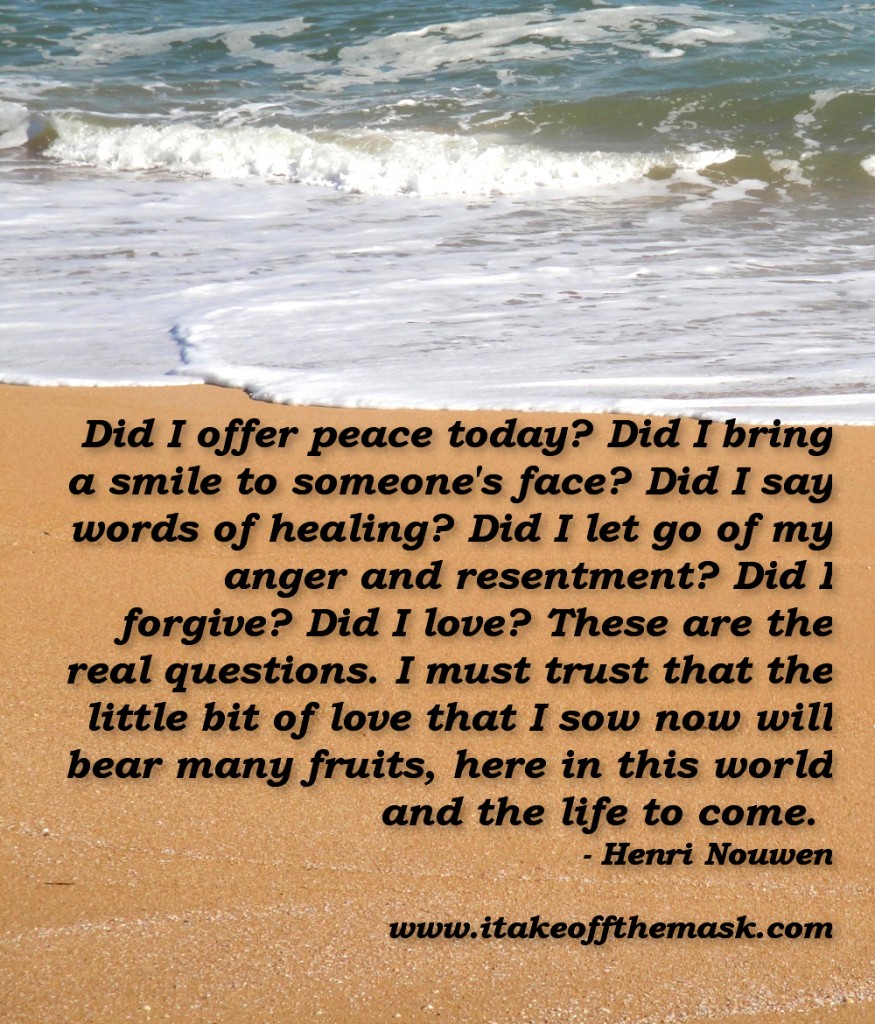 Did I offer peace today? Did I bring a smile to someone's face? Did I say words of healing? Did I let go of my anger and resentment? Did I forgive? Did I love? These are the real questions. I must trust that the little bit of love that I sow now will bear many fruits, here in this world and the life to come. – Henri Nouwen
There are many things we do every day because we need to. There are deadlines we have to meet, tasks that must be accomplished, house chores that needs to be done.
But can we pause once in a while and think how important today may be? What's today really worth? Is it even something we can look forward to each morning?
We can start to see things in a new perspective and thereby change the way we live and feel. We can start to see how important today is, how much we can really do, how we can make a real difference.
It is not only in the big things that we can accomplish something great. Many times, it's in the small and simple things that we can do so much difference, both in our own lives and in the lives of others.
Make this day count. Give a smile or a warm embrace that someone else can remember. Pause and see how beautiful is the sunrise and be in awe at all the beautiful things God has made.
You can be in touch with eternity today. Enjoy the journey so at the end of it, you can say that it was definitely worth it, every wonderful day of it!
This is the day that the LORD has made.
We will rejoice and be glad in it!
-Psalm 118:24, WEB-BE
You may also want to read these:.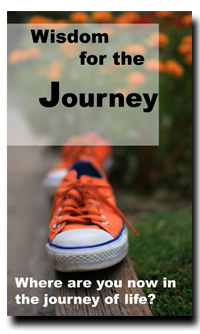 Subscribe for Free and Receive this Ebook (166 Pages) plus Inspiring e-mails.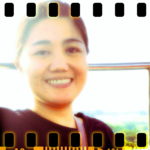 Hi, I'm Joyce!
I'm here to listen and to pray for you.
YOU ARE NOT ALONE.
Write to Joyce