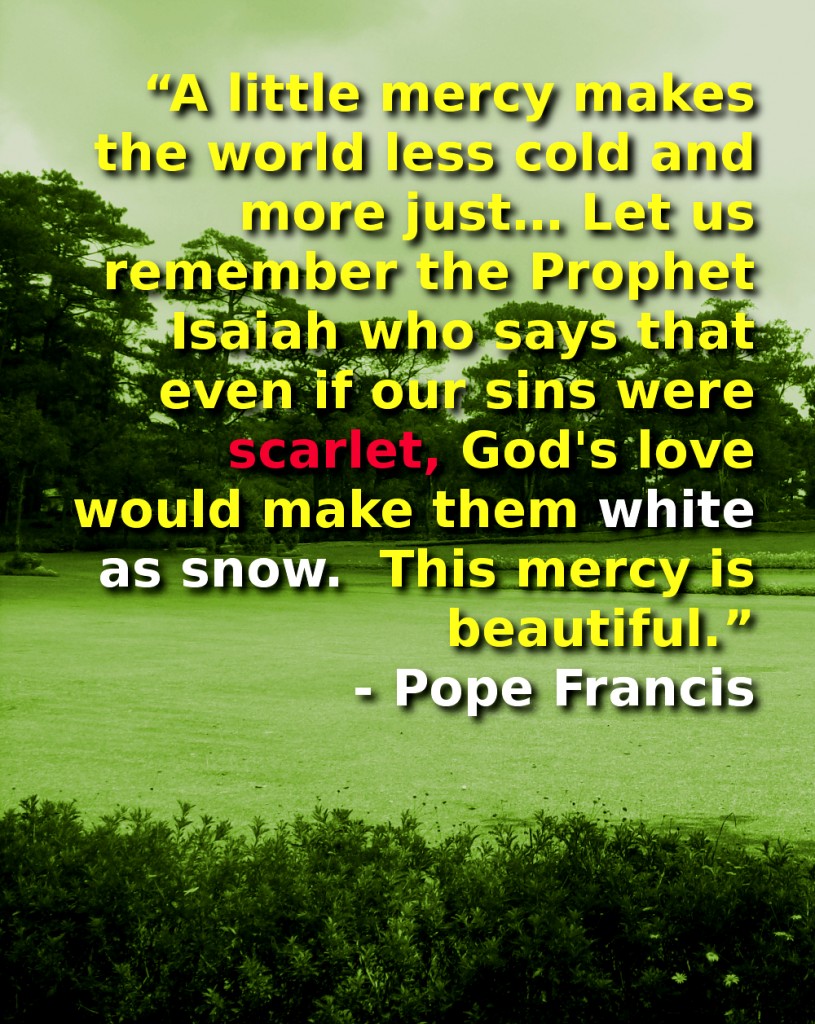 "A little mercy makes the world less cold and more just… Let us remember the Prophet Isaiah who says that even if our sins were scarlet, God's love would make them white as snow. This mercy is beautiful."- Pope Francis
Much as we want to, we don't always succeed in doing the right thing. We fail, we have bad days, we do things we can't be proud of.
It is during such days that we become prone to criticism and humiliation from those around us. We feel ashamed and many times, we don't know how we ought to react. We may react with fear and disgust with ourselves, or we may react with anger, trying to hide our shame. At times, such days become memories that wound us deeply, and we carry a sense of unworthiness and despair all our lives.
God is so good however, that He offers us healing just when we need it most. In our most humiliating moment, He offers us His hand, far from the reaction of those who fear to even be associated with us.
God lifts us up at our lowest, and instead of condemning us to utter despair, He offers hope and forgiveness.
God loves us, even at our most humiliating day. He takes us in even when we can't face ourselves in the mirror.
Remember this the next time someone condemns you. Remember God's face of love and mercy. Remember the warmth of His hand, inviting you to be free from your painful past and leading you towards a future full of hope and of light.
Jesus, standing up, saw her and said, "Woman, where are your accusers? Did no one condemn you?"
She said, "No one, Lord."
Jesus said, "Neither do I condemn you. Go your way. From now on, sin no more."
Again, therefore, Jesus spoke to them, saying, "I am the light of the world. He who follows me will not walk in the darkness, but will have the light of life."
-John 8:10-12, WEB
You may also want to read these:.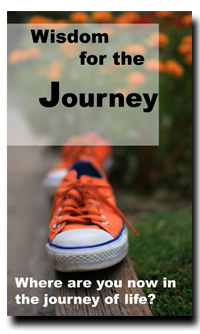 Subscribe for Free and Receive this Ebook (166 Pages) plus Inspiring e-mails.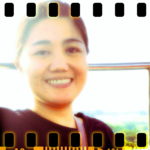 Hi, I'm Joyce!
I'm here to listen and to pray for you.
YOU ARE NOT ALONE.
Write to Joyce