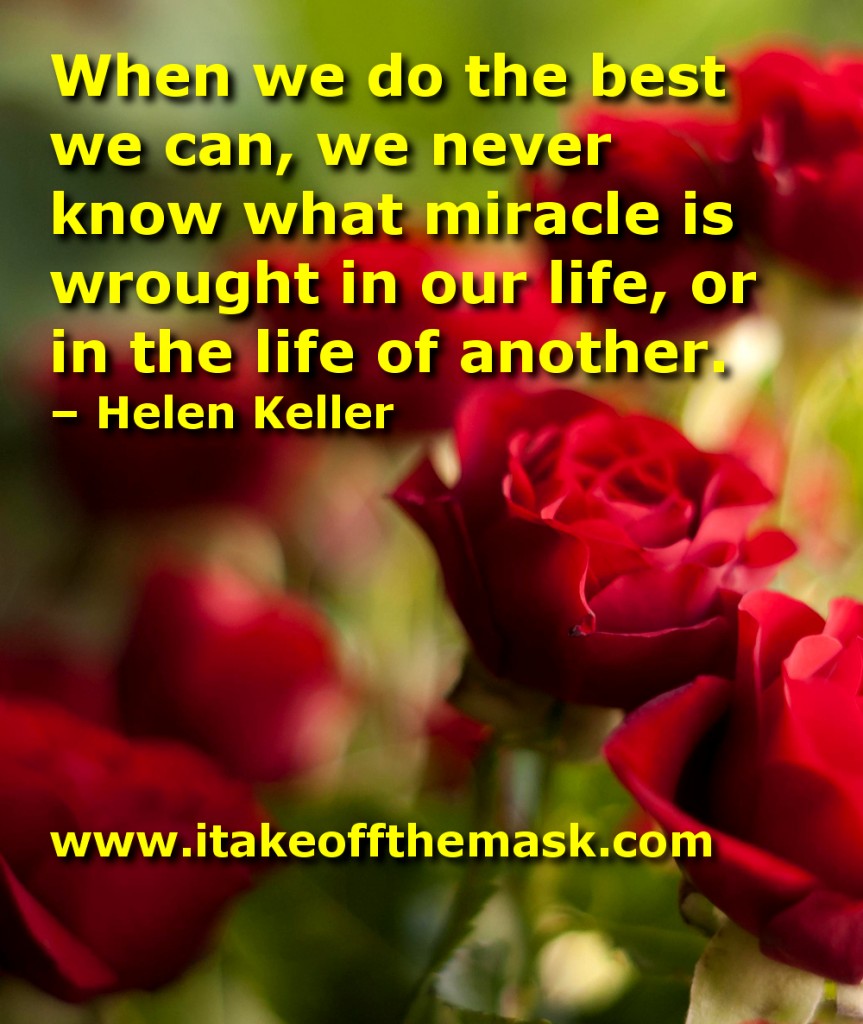 When we do the best we can, we never know what miracle is wrought in our life, or in the life of another. – Helen Keller
No sacrifice done out of pure love is ever in vain. We may not see instantly the fruits of our labors. We may even think that nothing is happening or that things are getting worse. But we must continue to believe that all things will work together for good if we trust in the will and power of God.
God's power and love often work in secret, hidden from the scrutiny and judgment of men. But God never labors in vain.
The seed planted beneath the ground may appear to be dead, but soon everyone will see that life was working and growing steadily within it until all the world finally witnesses and becomes amazed at how it has sprouted and grown miraculously one day.
Do all that you can therefore. And let God's power work out its miracle in its own beautiful time.
But I said, "I have laboured in vain.
I have spent my strength in vain for nothing;
yet surely the justice due to me is with the LORD,
and my reward with my God."
-Isaiah 49:4, WEB-BE
You may also want to read these:.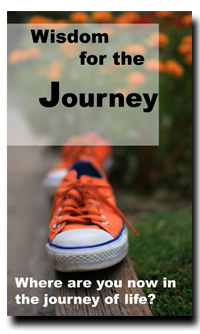 Subscribe for Free and Receive this Ebook (166 Pages) plus Inspiring e-mails.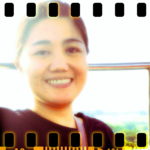 Hi, I'm Joyce!
I'm here to listen and to pray for you.
YOU ARE NOT ALONE.
Write to Joyce