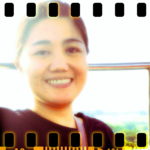 Hi, I'm Joyce!
I'm here to listen and to pray for you.
YOU ARE NOT ALONE.
Write to Joyce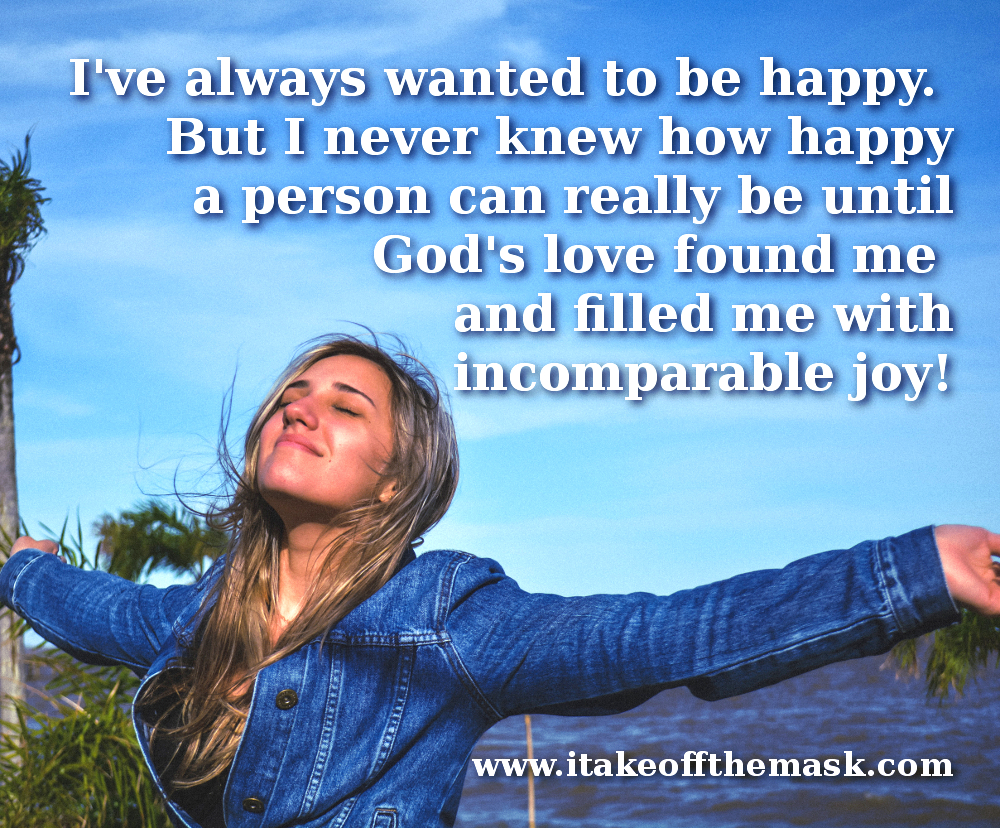 I've always wanted to be happy. But I never knew how happy a person can really be until God's love found me and filled me with incomparable joy!
But I have this against you, that you left your first love. – Revelations 2, WEBBE
There is no greater love than the love of God. We may not know it yet. We may not have felt it yet. But God's love has been there for us even before we were conceived.
It is by love that He has made us. It is by love that He sustains us and gives us life.
Much of the world's desire is to be loved for only in love can we find happiness. But many see only a foreshadowing of that One Love, the only Love that can save us and make us whole.
Human love is blessed because God Himself has granted it. But may we never think that God's love is pale or distant or incomplete. That it isn't as deep or as sweet or as true. Because it is! It is everything we can ever seek in human love and more, so much more.
God's love is without a tinge of selfishness. It is pure and gentle and kind. It's the only Love that can truly satisfy, that won't ever leave or fail us. It's the only Love that can heal us of our wounds.
God's love is the most beautiful of all.
366 Days of Compassion
One Year Devotional Book
"Your companion for healing."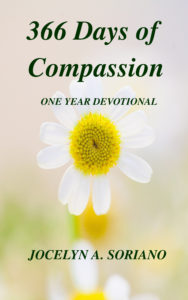 "The deepest wounds of the soul are healed only by compassion…
People do not merely need to be clothed, they need to be
embraced with love.
A love that enters into their own fears and frailty, a love that suffers with them and stays with them
through their darkest hour."
READ MORE - 366 Days of Compassion
I will betroth you to me forever. Yes, I will betroth you to me in righteousness, in justice, in loving kindness, and in compassion.
– Hosea 2