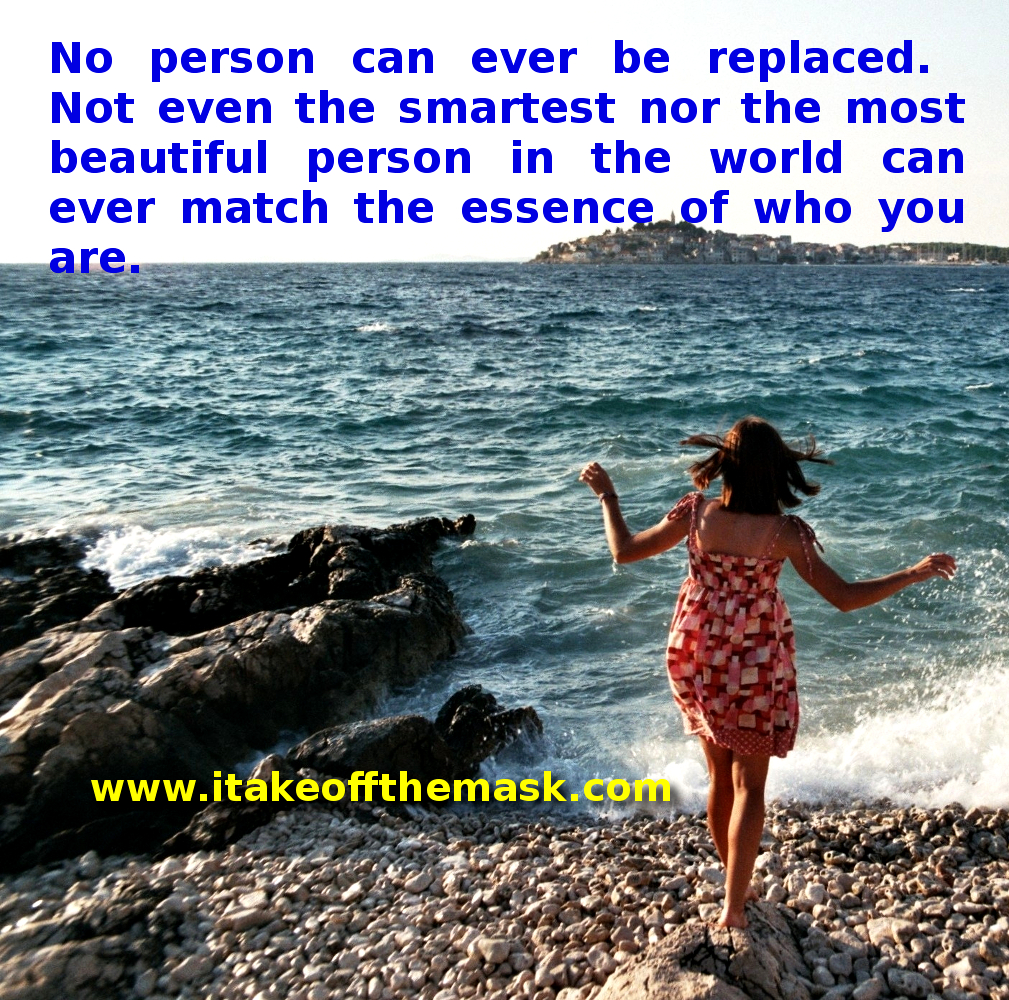 Your place in heaven will seem to be made for you and you alone, because you were made for it – made for it stitch by stitch as a glove is made for a hand. – C.S.Lewis
No person can ever be replaced. Not even the smartest nor the most beautiful person in the world can ever match the essence of who you are. You are here because God willed you to be, because no one in the whole universe can ever substitute for the likes of you!
And that is why each day that you are in this world is a treasure. For none can ever put back the hours that you walked upon this life.
You may have failed to notice it, for you thought all that you ever did were simple things. Nothing extraordinary, it seemed.
Yet how could the days you spend not be special? How could each breath you take not be more precious than gold?
This present time that you are here is that special time when people can see you dance, can hear laugh, can watch you walk, can listen to what's going on within your beautiful soul.
No one else is just like you. Be who you really are!
"Before I formed you in the belly, I knew you. Before you came forth out of the womb, I sanctified you." – Jeremiah 1, WEB
You may also want to read these:.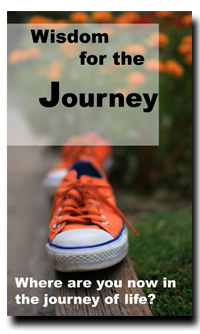 Subscribe for Free and Receive this Ebook (166 Pages) plus Inspiring e-mails.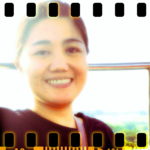 Hi, I'm Joyce!
I'm here to listen and to pray for you.
YOU ARE NOT ALONE.
Write to Joyce