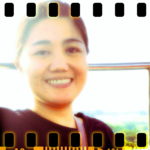 Hi, I'm Joyce!
I'm here to listen and to pray for you.
YOU ARE NOT ALONE.
Write to Joyce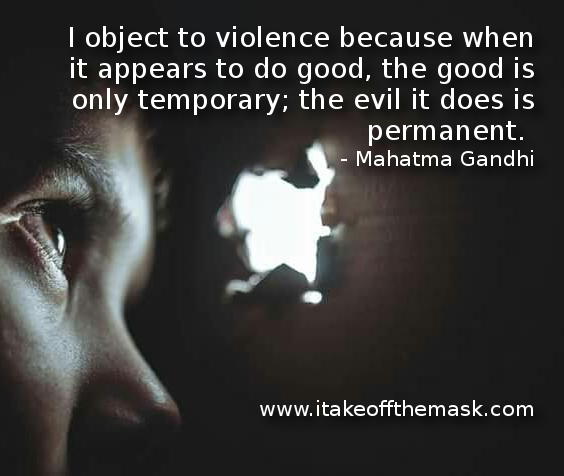 I object to violence because when it appears to do good, the good is only temporary; the evil it does is permanent. – Mahatma Gandhi
Drawing The Line
You can persuade
but not manipulate
You can speak
but not kill with your words
You can sacrifice your body
but never your soul
You can give your life
but not take another's
You can seek justice
but not vengeance
You can fight monsters
but never become one of them!
There are some things we can do
and some things we cannot do
If we truly wish for light to prevail
If we truly wish for good to triumph
then we must learn to draw the line somewhere
and not be the evil
we wish so much to conquer!
"The lamp of the body is the eye. If therefore your eye is sound, your whole body will be full of light. But if your eye is evil, your whole body will be full of darkness. If therefore the light that is in you is darkness, how great is the darkness!"
– Matthew 6, WEB
"Woe to those who call evil good, and good evil;
who put darkness for light,
and light for darkness;
who put bitter for sweet,
and sweet for bitter!
Woe to those who are wise in their own eyes,
and prudent in their own sight!"
-Isaiah 5, WEBBE
366 Days of Compassion
One Year Devotional Book
"Your companion for healing."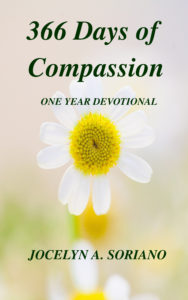 "The deepest wounds of the soul are healed only by compassion…
People do not merely need to be clothed, they need to be
embraced with love.
A love that enters into their own fears and frailty, a love that suffers with them and stays with them
through their darkest hour."
READ MORE - 366 Days of Compassion
I will betroth you to me forever. Yes, I will betroth you to me in righteousness, in justice, in loving kindness, and in compassion.
– Hosea 2