Image by Today is a good day via Flickr
We are all in this journey for one thing only:
"TO KNOW LOVE."
Knowing love however, requires FREEDOM.
Hence, to curtail another's freedom, even the freedom to experience pain, is the greatest of all evils.
PAIN seems to be evil, but it is pain that brings us WISDOM. And it is wisdom that helps us to know LOVE.
You may also want to read these:.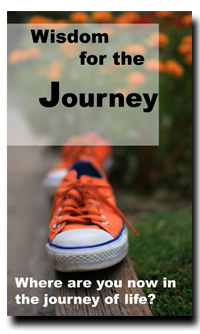 Subscribe for Free and Receive this Ebook (166 Pages) plus Inspiring e-mails.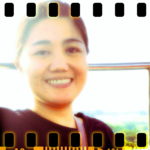 Hi, I'm Joyce!
I'm here to listen and to pray for you.
YOU ARE NOT ALONE.
Write to Joyce