Wisdom for the Journey
Are You Hurting?
Discover a way to healing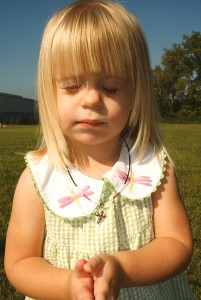 As we close our eyes and clasp our hands in prayer, as we lay bear our deepest sorrow and our highest praise, as we move from our anguish and brokenness, and enter the solemnity of God's Divine Presence, I don't think we differ ever so greatly. I don't think we pray ever so differently. Such are our prayers… in heaven's eyes.
Wisdom for the Journey
Are You Hurting?
Discover a way to healing