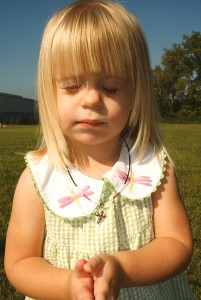 As we close our eyes and clasp our hands in prayer, as we lay bear our deepest sorrow and our highest praise, as we move from our anguish and brokenness, and enter the solemnity of God's Divine Presence, I don't think we differ ever so greatly. I don't think we pray ever so differently. Such are our prayers… in heaven's eyes.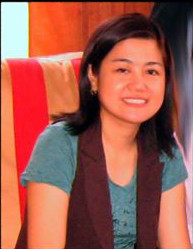 Hi, I'm Joyce! If there is anything that's bothering you, or if you just need someone to talk to and pray for you, you can write to me by clicking here YOU ARE NOT ALONE.
"I bare my nakedness to the world that the world may see who I am; not the mask that hides my flaws, not the mask that hides my beauty. I bask in the light and I TAKE OFF THE MASK!"