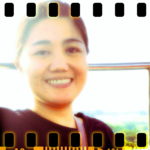 Hi, I'm Joyce!
I'm here to listen and to pray for you.
YOU ARE NOT ALONE.
Write to Joyce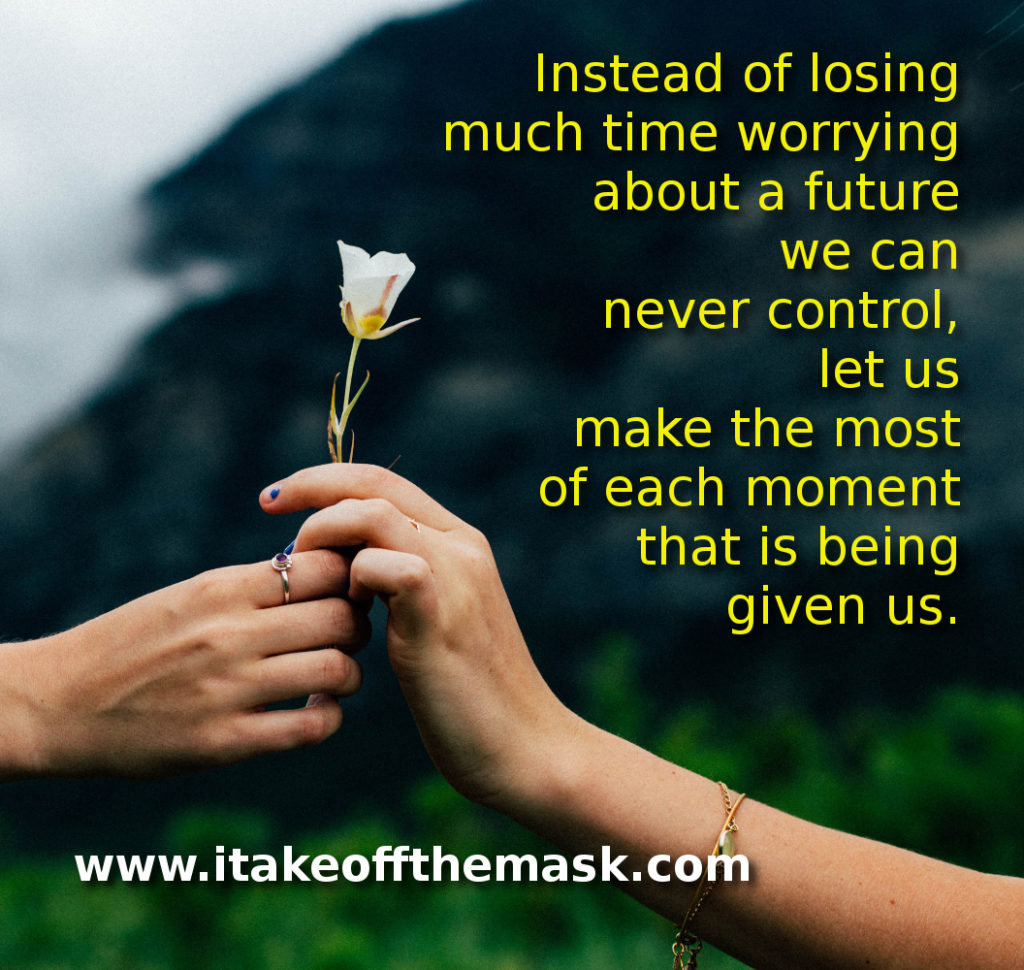 Many times, in our anxious attempt to predict or control the future, we lose sight of the valuable things that are there for us in the present moment. Even if all we have at present are trials and heart wrenching difficulties, even these have treasures that they can share with us.
Instead of losing much time worrying about a future we can never control, let us make the most of each moment that is being given us.
Embrace each joyful hour, taste the sweetness of each passing day, treasure even the tears that fall, even the anguish of a heart that is broken and bruised.
You will never pass this way again. Live each moment fully that you may keep what's truly precious for all eternity.
If all of life were sunshine,
Our faces would be fain
To feel once more upon them
The cooling plash of rain.
—Henry Van Dyke
Ecclesiastes 3:1, 4 (WEB) For everything there is a season, and a time for every purpose under heaven: a time to weep, and a time to laugh; a time to mourn, and a time to dance…
366 Days of Compassion
One Year Devotional Book
"Your companion for healing."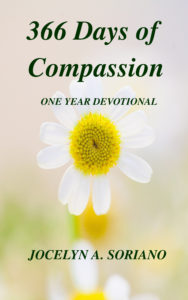 "The deepest wounds of the soul are healed only by compassion…
People do not merely need to be clothed, they need to be
embraced with love.
A love that enters into their own fears and frailty, a love that suffers with them and stays with them
through their darkest hour."
READ MORE - 366 Days of Compassion
I will betroth you to me forever. Yes, I will betroth you to me in righteousness, in justice, in loving kindness, and in compassion.
– Hosea 2