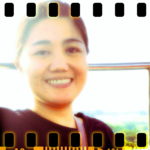 Hi, I'm Joyce!
I'm here to listen and to pray for you.
YOU ARE NOT ALONE.
Write to Joyce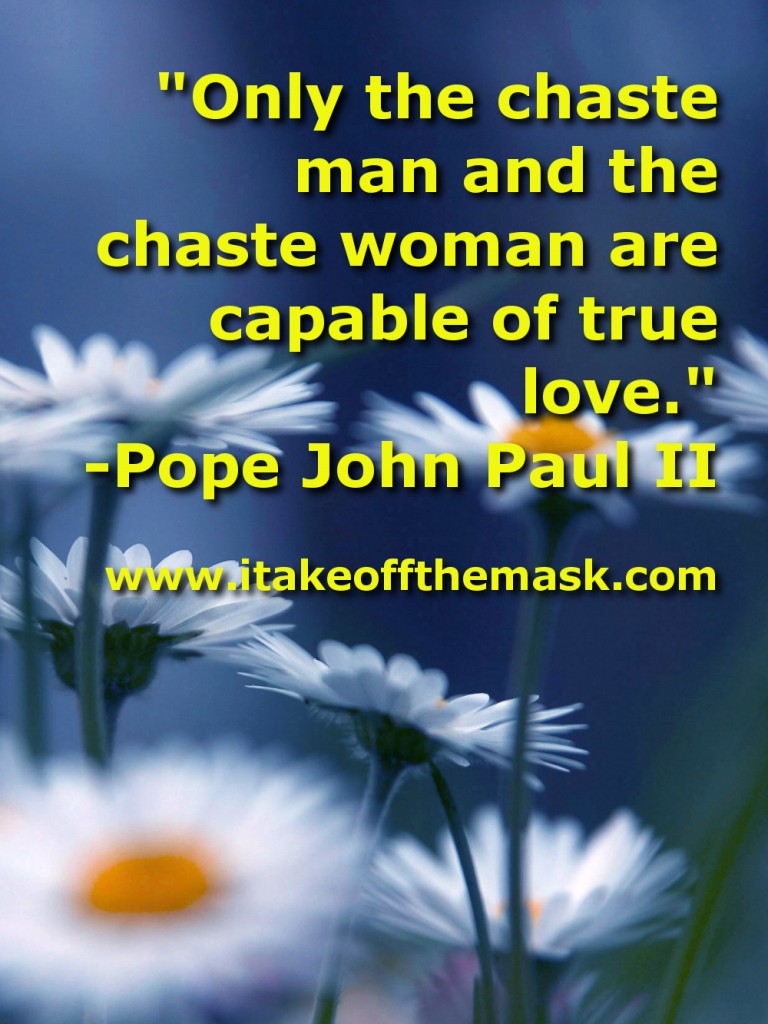 He who loves purity of heart and speaks gracefully is the king's friend. – Proverbs 22:11, WEB-BE
"A clean heart is a free heart. A free heart can love Christ with an undivided love in chastity, convinced that nothing and nobody will separate it from his love. Purity, chastity, and virginity created a special beauty in Mary that attracted God's attention."- Mother Teresa
"Only the chaste man and the chaste woman are capable of true love."-Pope John Paul II
"Purity prepares the soul for love, and love confirms the soul in purity."-John Henry Cardinal Newman
"He alone loves the Creator perfectly who manifests a pure love for his neighbor."- Saint Bede the Venerable
"Holy Purity, the queen of virtues, the angelic virtue, is a jewel so precious that those who possess it become like the angels of God in heaven, even though clothed in mortal flesh."- Saint John Bosco
"A pure soul is like a fine pearl. As long as it is hidden in the shell, at the bottom of the sea, no one thinks of admiring it. But if you bring it into the sunshine, this pearl will shine and attract all eyes. Thus the pure soul, which is hidden from the eyes of the world, will one day shine before the Angels in the sunshine of eternity."- Saint John Vianney
"Chastity is the lily of virtues, and makes men almost equal to Angels. Everything is beautiful in accordance with its purity. Now the purity of man is chastity, which is called honesty, and the observance of it, honor and also integrity; and its contrary is called corruption; in short, it has this peculiar excellence above the other virtues, that it preserves both soul and body fair and unspotted."- Saint Francis de Sales
"The state of grace is nothing other than purity, and it gives heaven to those who clothe themselves in it. Holiness, therefore, is simply the state of grace purified, illuminated, beautified by the most perfect purity, exempt not only from mortal sin but also from the smallest faults; purity will make saints of you! Everything lies in this!"- Saint Peter Julian Eymard
"Chastity, or cleanness of heart, holds a glorious and distinguished place among the virtues, because she, alone, enables man to see God; hence Truth itself said, 'Blessed are the clean of heart, for they shall see God.'"- Saint Augustine
God desires from you the least degree of purity of conscience more than all the works you can perform.-St. John of the Cross
"Deep within yourself, listen to your conscience which calls you to be pure . . . a home is not warmed by the fire of pleasure which burns quickly like a pile of withered grass. Passing encounters are only a caricature of love; they injure hearts and mock God's plan."-Pope John Paul II
"Many live like angels in the middle of the world. You, … why not you?"-St. Josemaria Escriva
366 Days of Compassion
One Year Devotional Book
"Your companion for healing."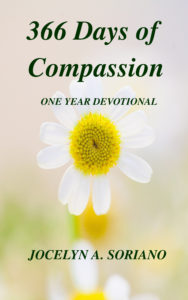 "The deepest wounds of the soul are healed only by compassion…
People do not merely need to be clothed, they need to be
embraced with love.
A love that enters into their own fears and frailty, a love that suffers with them and stays with them
through their darkest hour."
READ MORE - 366 Days of Compassion
I will betroth you to me forever. Yes, I will betroth you to me in righteousness, in justice, in loving kindness, and in compassion.
– Hosea 2