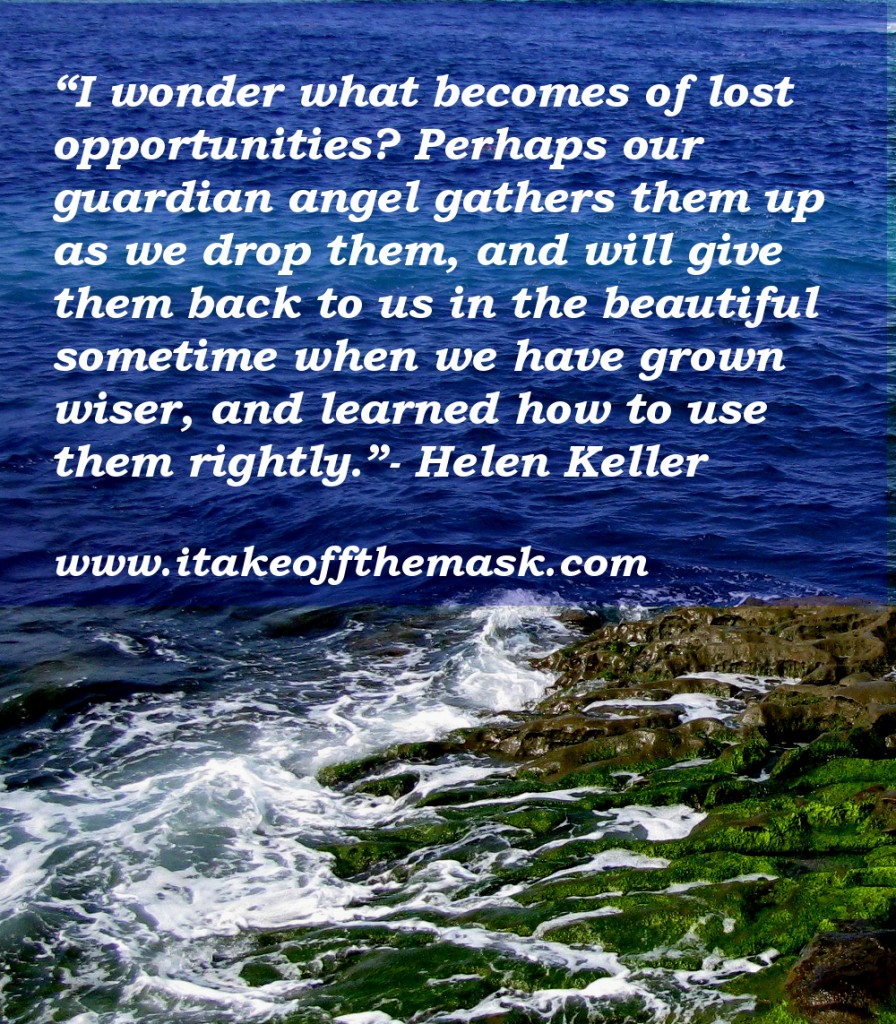 I wonder what becomes of lost opportunities? Perhaps our guardian angel gathers them up as we drop them, and will give them back to us in the beautiful sometime when we have grown wiser, and learned how to use them rightly."- Helen Keller, The Story of My Life
The time that we have at present is a golden opportunity given us to try again, to strive again, to begin again. Think not of the things you have lost, think instead of what you can gain. Think not of what you have failed to achieve, think instead of the victories you can still win.
God is good. He makes the sun to rise each day to help us start anew. He gives us breath so we can go on living, becoming better persons, blessing each other's lives with our gifts.
What has been broken can be mended. What has been lost can be found.
There is nothing impossible by God's grace. He gives us as many chances as we need to change and to find our joy. Take this chance. Take this day and make it yours. Fill your empty heart with everything that can make it full. Let it overflow with gratitude and love.
Then Peter came and said to him, "Lord, how often shall my brother sin against me, and I forgive him? Until seven times?" Jesus said to him, "I don't tell you until seven times, but, until seventy times seven. – Matthew 18:21-22, WEB
You may also want to read these:.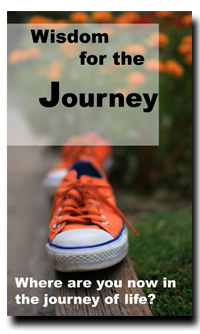 Subscribe for Free and Receive this Ebook (166 Pages) plus Inspiring e-mails.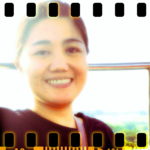 Hi, I'm Joyce!
I'm here to listen and to pray for you.
YOU ARE NOT ALONE.
Write to Joyce