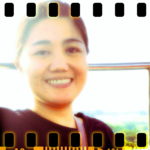 Hi, I'm Joyce!
I'm here to listen and to pray for you.
YOU ARE NOT ALONE.
Write to Joyce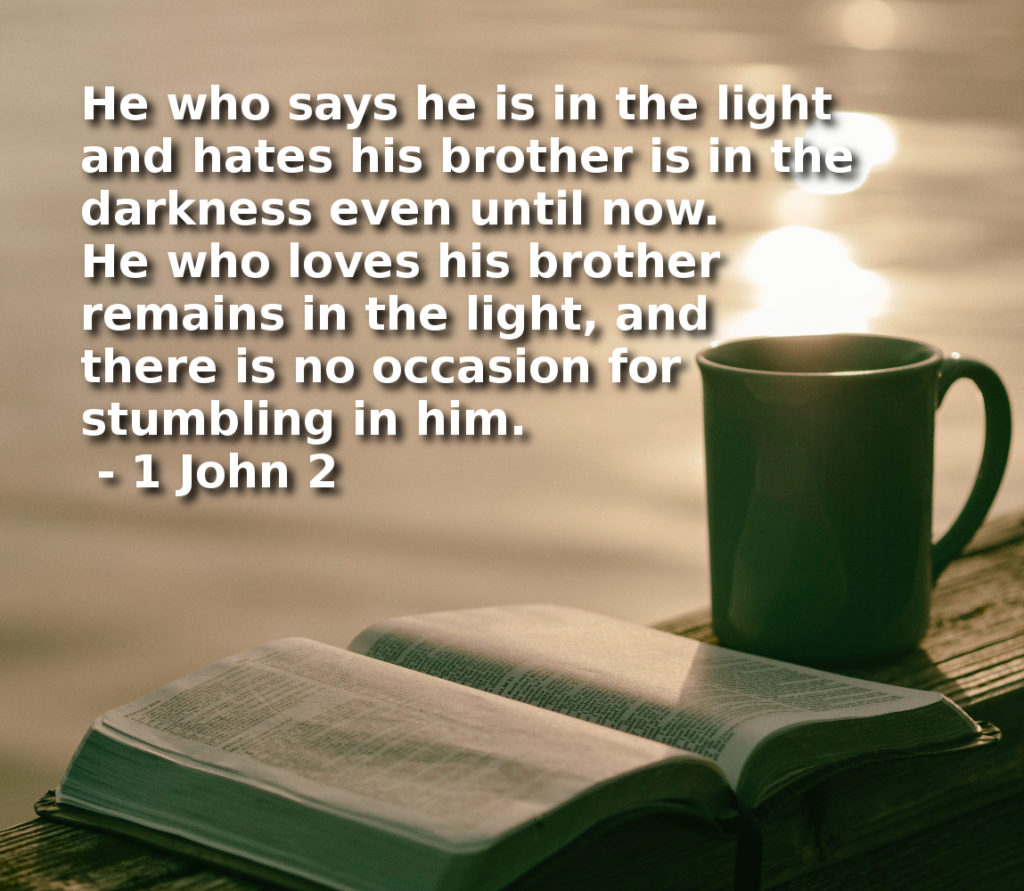 Strive to let no hatred, no matter how small, linger upon your heart because it is from such small hatred that great darkness often grows.
"A small seed of anger can grow into a great tree of hatred that can block God's light and cast you into darkness." – Our Lady of Kibeho
"I knew that my heart and mind would always be tempted to feel anger–to find blame and hate. But I resolved that when the negative feelings came upon me, I wouldn't wait for them to grow or fester. I would always turn immediately to the Source of all true power: I would turn to God and let His love and forgiveness protect and save me." – Immaculée Ilibagiza, Left to Tell: Discovering God Amidst the Rwandan Holocaust
What is it about hatred that infects the heart and plunges it in darkness? We have all been there, clinging to our hatred because we feel our anger is righteous, that we are justified in hating another person. We think we can judge as though we know everything like God. Yet we are not God. And we do not have His love and His mercy. So our anger poisons us, makes us self-righteous, and makes us lose sight of the image of God in our neighbors as well as in ourselves. And we carry a burden we were never meant to bear.
"When hearts previously ruled by love become ruled by hate, when lips previously gentle suddenly become harsh, and when a people previously united in compassion suddenly becomes divided, shouting at each other, looking down upon one another, being filled with pride instead of humility, you know something is wrong. You know that far beyond all the superficial arguments being said, there is a poison brewing, spreading in the hearts and minds of the people. Cling bravely to the Truth, and hold on to the Light. Be not deceived, remember that evil often wears a mask."
He who says he is in the light and hates his brother is in the darkness even until now. He who loves his brother remains in the light, and there is no occasion for stumbling in him. But he who hates his brother is in the darkness, and walks in the darkness, and doesn't know where he is going, because the darkness has blinded his eyes… He who doesn't love his brother remains in death. Whoever hates his brother is a murderer, and you know that no murderer has eternal life remaining in him. – 1 John 2,3 (WEBBE)
366 Days of Compassion
One Year Devotional Book
"Your companion for healing."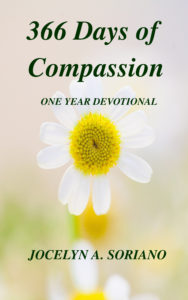 "The deepest wounds of the soul are healed only by compassion…
People do not merely need to be clothed, they need to be
embraced with love.
A love that enters into their own fears and frailty, a love that suffers with them and stays with them
through their darkest hour."
READ MORE - 366 Days of Compassion
I will betroth you to me forever. Yes, I will betroth you to me in righteousness, in justice, in loving kindness, and in compassion.
– Hosea 2