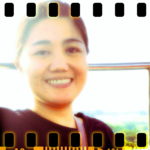 Hi, I'm Joyce!
I'm here to listen and to pray for you.
YOU ARE NOT ALONE.
Write to Joyce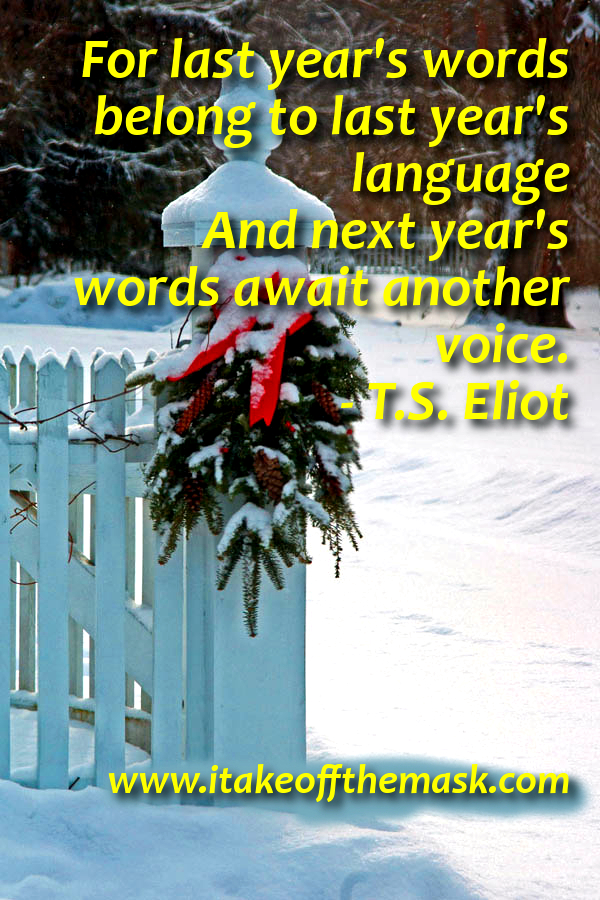 For last year's words belong to last year's language
And next year's words await another voice.
– T.S. Eliot, Four Quartets
The year is about to end. Put away your worries, put away your regrets. You can only carry so much with you, why not allow your many burdens to fall? Let them fall away one by one.
Forgive yourself, and forgive those who have hurt you. Not that you don't believe in justice, but that it is no longer just to bind yourself to your hurts. Let God impose the justice you so deserve.
Let go of your anger. It does nothing to heal you, but robs you of your job.
Let go of envy. You don't have to compare what you have with what others have. God has made you unique and special and He will provide for everything you need to live a blessed life.
Let go of greed if there is any. It takes you away from things that can truly make you satisfied.
Let go of insecurity and pride. It's such a heavy burden to bear and gives you nothing back.
Be free. Start anew and let go of everything else that has wounded you.
You can find peace again. You can be whole and pure and strong.
Let go of all the things that hinder you from receiving the gifts God wants you to have – hope, faith, happiness and love.
I will also give you a new heart, and I will put a new spirit within you. I will take away the stony heart out of your flesh, and I will give you a heart of flesh. – Ezekiel 36:26, WEB-BE
366 Days of Compassion
One Year Devotional Book
"Your companion for healing."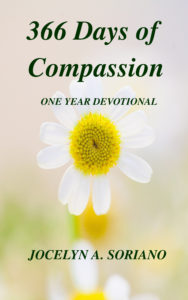 "The deepest wounds of the soul are healed only by compassion…
People do not merely need to be clothed, they need to be
embraced with love.
A love that enters into their own fears and frailty, a love that suffers with them and stays with them
through their darkest hour."
READ MORE - 366 Days of Compassion
I will betroth you to me forever. Yes, I will betroth you to me in righteousness, in justice, in loving kindness, and in compassion.
– Hosea 2