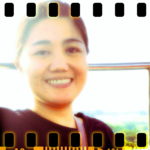 Hi, I'm Joyce!
I'm here to listen and to pray for you.
YOU ARE NOT ALONE.
Write to Joyce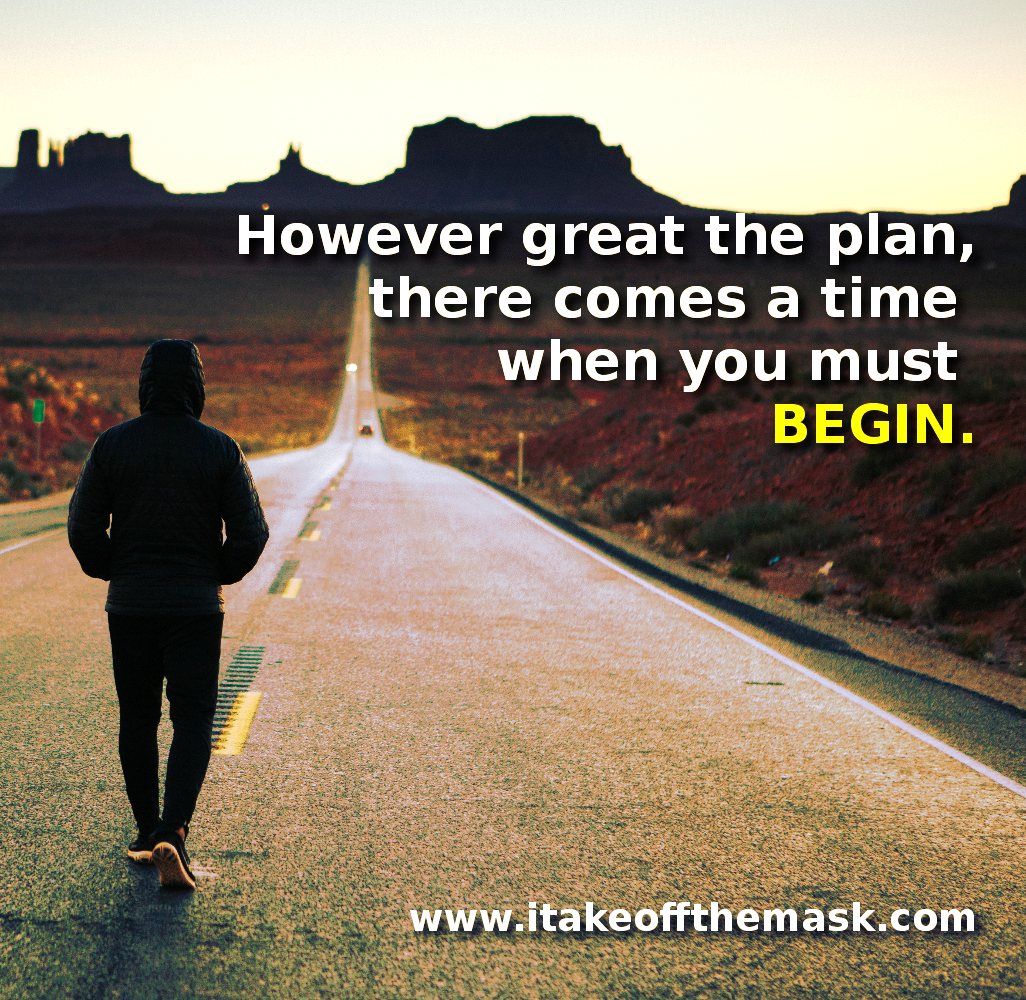 However great the plan, there comes a time when you must BEGIN.
"In the beginning, God created the heavens and the earth." – Genesis 1, WEBBE
BEGIN
Start right now
start where you are,
For you must begin somewhere
You must begin somehow.
Start right there,
start with what you have,
We can't always have everything,
We can't always have so much.
Don't be careless,
yet don't be too careful,
Make do with what you are given,
make the best of what you have.
Ask for help,
Pray for God's blessing,
but in order to accomplish something,
my friend, you must BEGIN.
366 Days of Compassion
One Year Devotional Book
"Your companion for healing."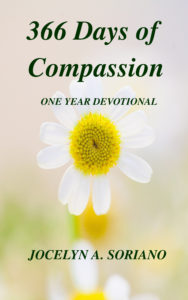 "The deepest wounds of the soul are healed only by compassion…
People do not merely need to be clothed, they need to be
embraced with love.
A love that enters into their own fears and frailty, a love that suffers with them and stays with them
through their darkest hour."
READ MORE - 366 Days of Compassion
I will betroth you to me forever. Yes, I will betroth you to me in righteousness, in justice, in loving kindness, and in compassion.
– Hosea 2