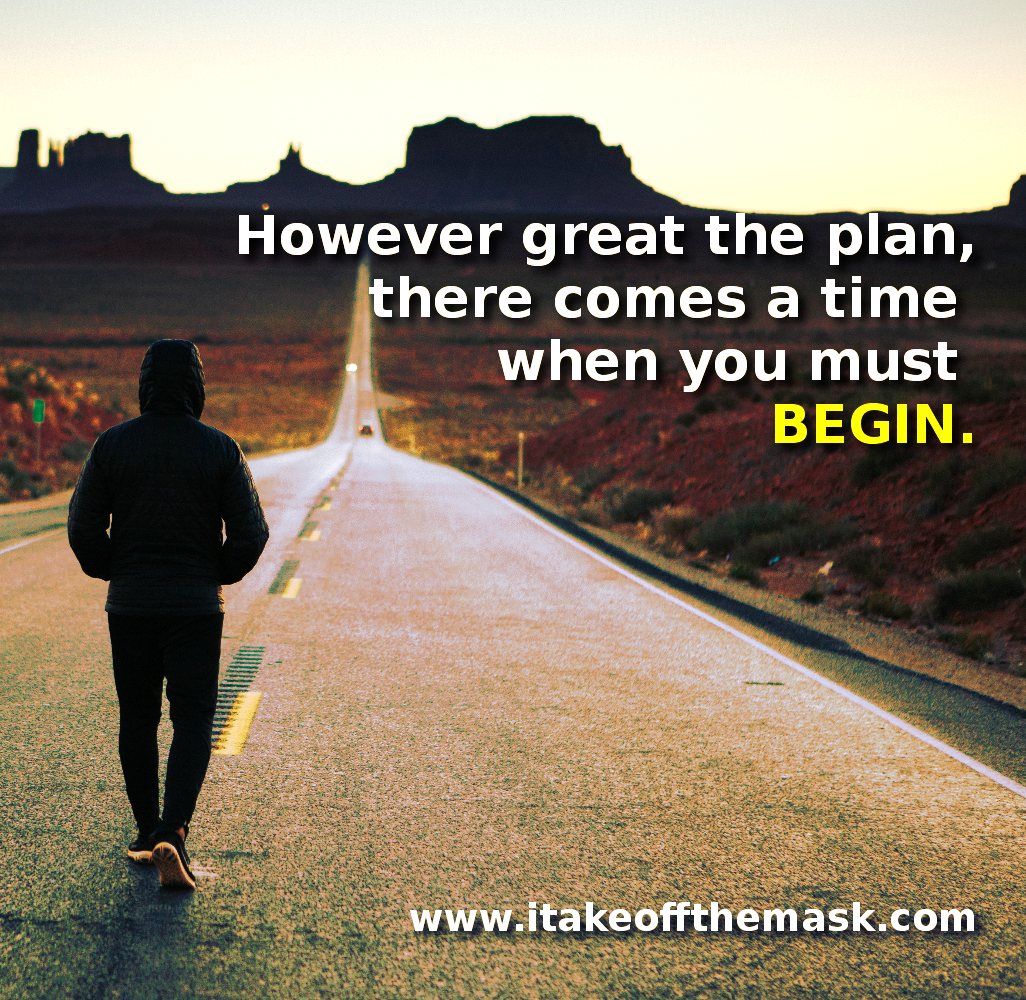 However great the plan, there comes a time when you must BEGIN.
"In the beginning, God created the heavens and the earth." – Genesis 1, WEBBE
BEGIN
Start right now
start where you are,
For you must begin somewhere
You must begin somehow.
Start right there,
start with what you have,
We can't always have everything,
We can't always have so much.
Don't be careless,
yet don't be too careful,
Make do with what you are given,
make the best of what you have.
Ask for help,
Pray for God's blessing,
but in order to accomplish something,
my friend, you must BEGIN.
You may also want to read these:.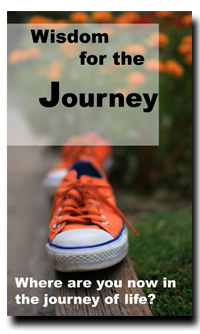 Subscribe for Free and Receive this Ebook (166 Pages) plus Inspiring e-mails.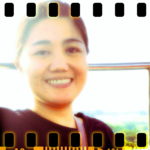 Hi, I'm Joyce!
I'm here to listen and to pray for you.
YOU ARE NOT ALONE.
Write to Joyce