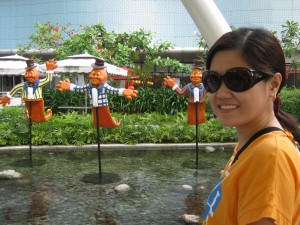 Blogs have changed a lot since I've began reading them some years back. They used to be a lot more similar to personal journals rather than to the more processed and commercial types they have become through the years. My blog has evolved in a similar way. Whereas previously, I have written more personal things and shared many off-topic articles, I now try to concentrate on a certain theme that I thought readers would appreciate more.
Things continue to change, however. My own life is starting to change in many ways as I head towards a totally new world. I'll be migrating to another country, soon. And my life is going to change in a lot of ways. With these changes, my blog would change too.
I might go back to the more personal tone of writing, since much of my new experiences would be on that level. I know I'd encounter things that I'd like to share with you, things I'd like to share with good friends.
I'm stepping forward to a whole new world, and I hope to bring you along with me as I break out of my comfort zone. Wish me luck! 😉
You may also want to read these:.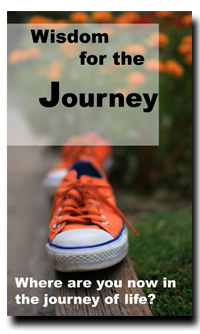 Subscribe for Free and Receive this Ebook (166 Pages) plus Inspiring e-mails.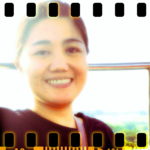 Hi, I'm Joyce!
I'm here to listen and to pray for you.
YOU ARE NOT ALONE.
Write to Joyce