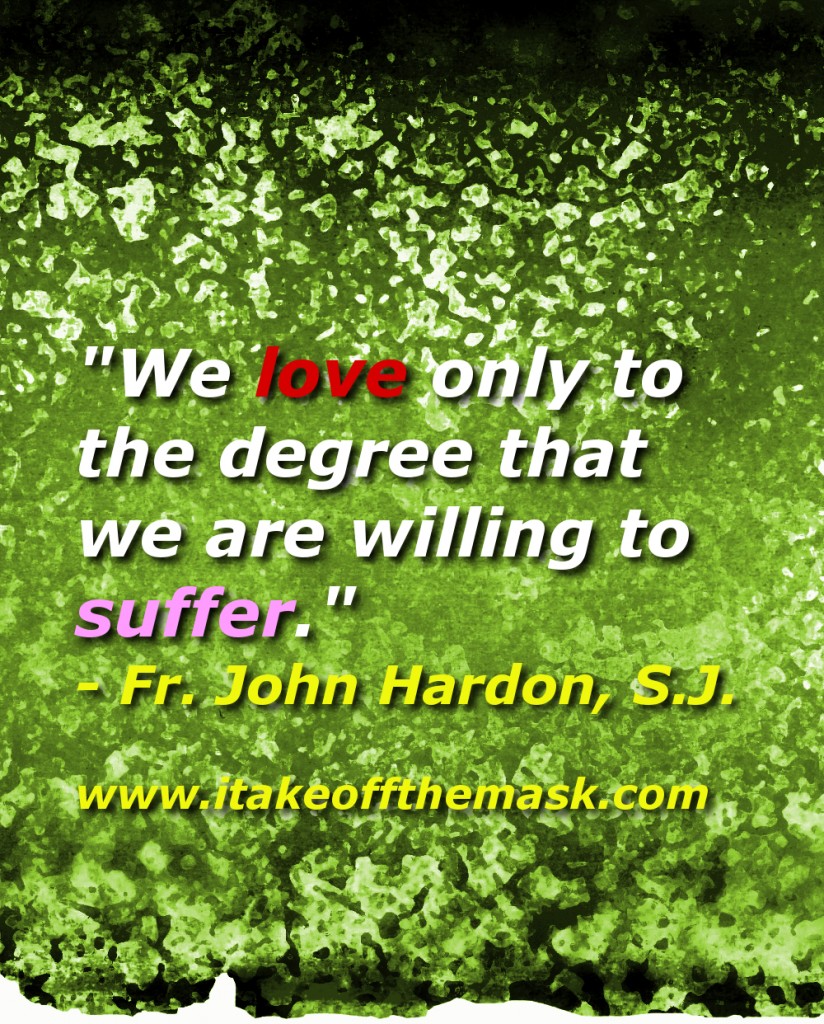 "We love only to the degree that we are willing to suffer." – Fr. John Hardon, S.J.
Suffering enables us to see what is truly important. It takes away vain amusements. It reveals the lies that flatter us. It tests our will to confirm how far it is we are willing to sacrifice for someone we claim to love.
With suffering, we are taken away from our selfishness. We are not fooled anymore into believing we love someone just because of the things he or she is able to give us.
With suffering, we see how much we are willing to give without expecting anything in return. We are made to see how far we can give without recognition or praise.
Pure love seeks only the good of the beloved. It goes so far as to take upon oneself what's difficult or even painful just to see our loved ones happy once again.
Count it all joy, my brothers, when you fall into various temptations, knowing that the testing of your faith produces endurance. Let endurance have its perfect work, that you may be perfect and complete, lacking in nothing. – James 1:2-4, WEB-BE
"Suffering is a great grace; through suffering; the soul becomes like the Savior; in suffering love becomes crystallized; the greater the suffering the purer the love." – St. Faustina, Divine Mercy in My soul
You may also want to read these:.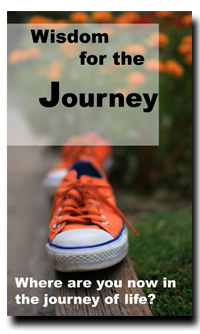 Subscribe for Free and Receive this Ebook (166 Pages) plus Inspiring e-mails.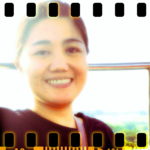 Hi, I'm Joyce!
I'm here to listen and to pray for you.
YOU ARE NOT ALONE.
Write to Joyce