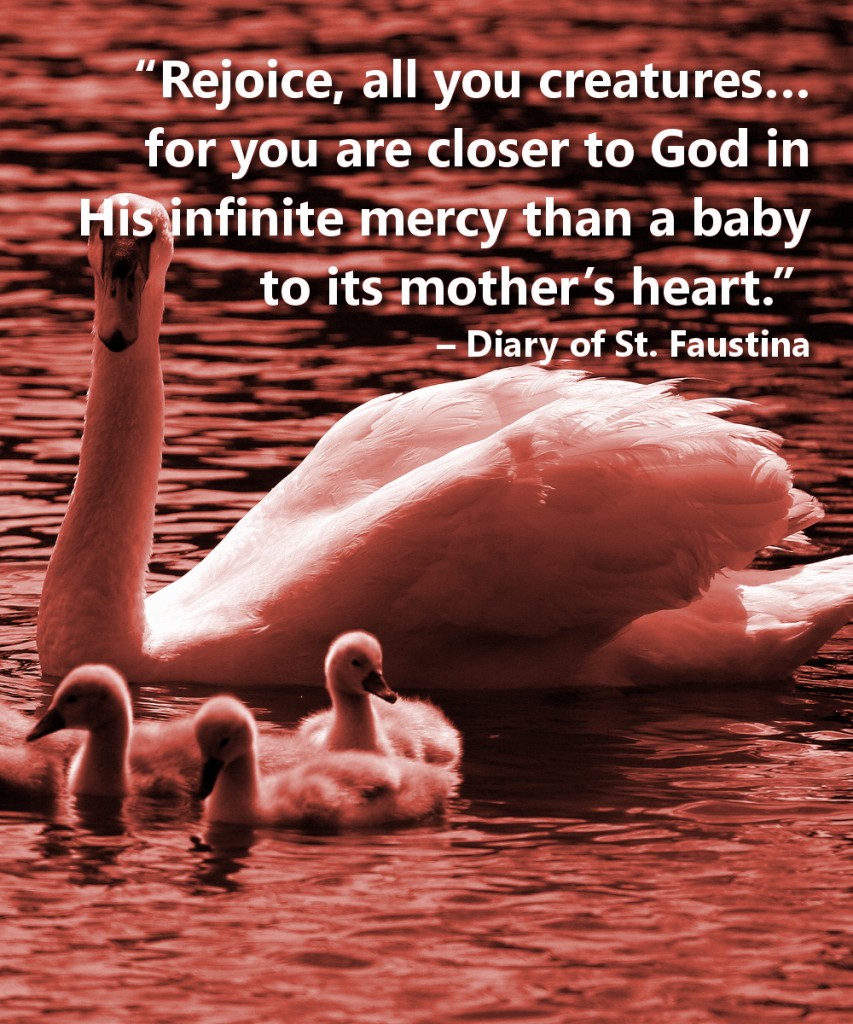 "Can a mother forget the baby at her breast and have no compassion on the child she has borne? Though she may forget, I will not forget you!" – Isaiah 49:15, NIV
A mother's love may be the purest and most tender love we know. Whenever we get hurt as children, we run to our mothers. Whenever we feel sad or afraid, we know our mother would be there to comfort us. A mother would sacrifice her all for her children. She would offer up even her own life for their good!
Can we now imagine how tender and pure God's love is? Even if a mother may forget her own child, God promised He never would! Even if a mother may fail to love her own child, God never would.
God's love is a love that can never fail. It is a love that would always remain fervent, pure and unselfish. It is a love that is the source of all goodness, all beauty and all happiness.
God's love surpasses even a mother's love, and it is a love that no one could ever take away from us.
"Rejoice, all you creatures… for you are closer to God in His infinite mercy than a baby to its mother's heart." – Diary of St. Faustina
You may also want to read these:.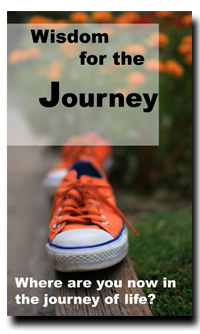 Subscribe for Free and Receive this Ebook (166 Pages) plus Inspiring e-mails.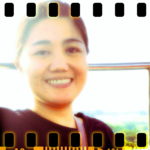 Hi, I'm Joyce!
I'm here to listen and to pray for you.
YOU ARE NOT ALONE.
Write to Joyce