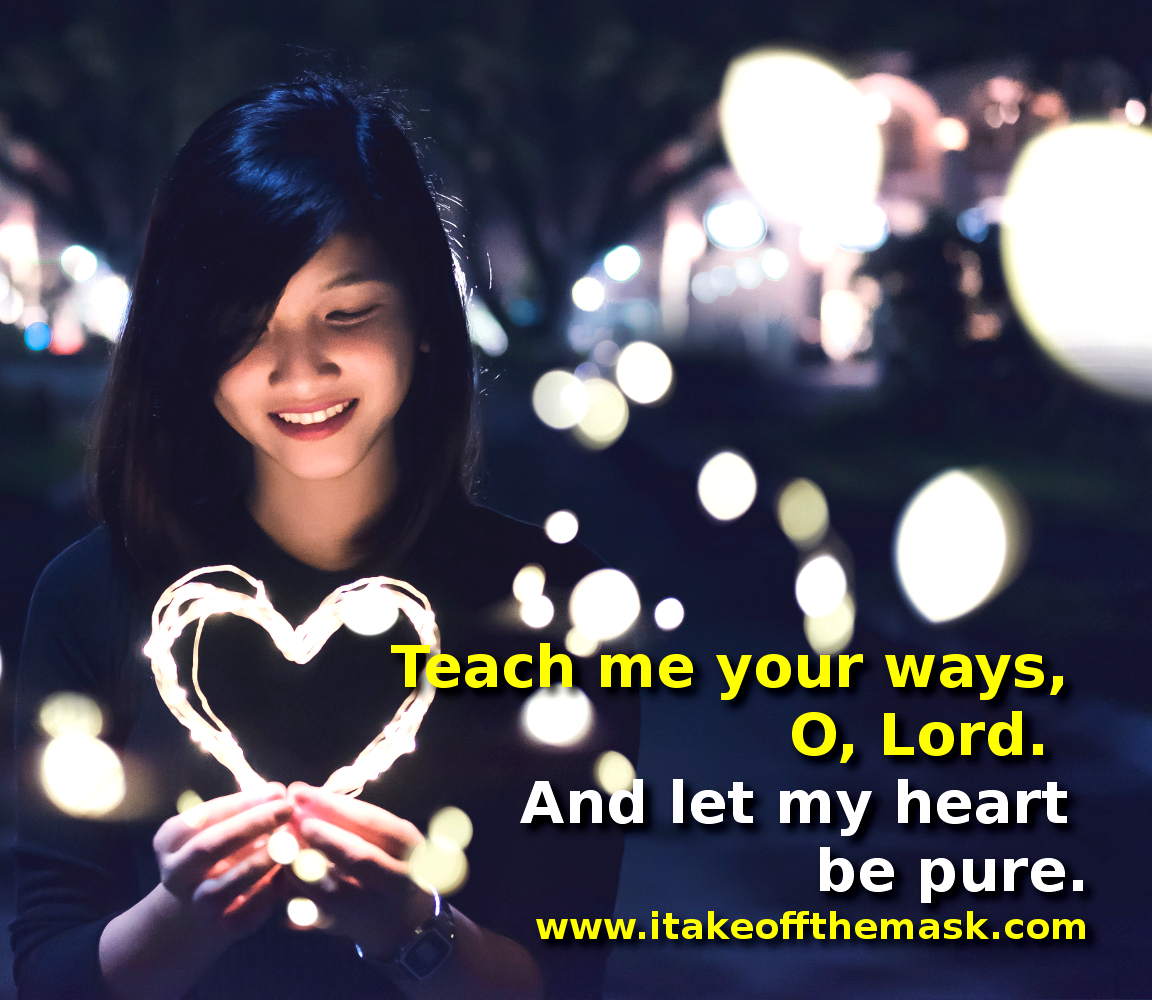 Teach me your ways, O, Lord. And let my heart be pure.
Blessed are the pure in heart, for they shall see God. – Matthew 5:8, WEB
Teach Me
Teach me, O, Lord
Be my guide.
Enlighten
My darkened mind.
Instruct me
In the way I should go
Make me far better
Than I was before
Lead me,
Cleanse me,
Purify all my ways,
Bless all my days.
That I may see,
That I may love You
And be with You
Now and forevermore.
You may also want to read these:.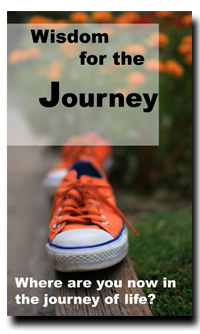 Subscribe for Free and Receive this Ebook (166 Pages) plus Inspiring e-mails.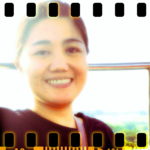 Hi, I'm Joyce!
I'm here to listen and to pray for you.
YOU ARE NOT ALONE.
Write to Joyce