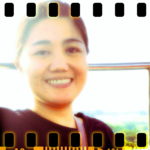 Hi, I'm Joyce!
I'm here to listen and to pray for you.
YOU ARE NOT ALONE.
Write to Joyce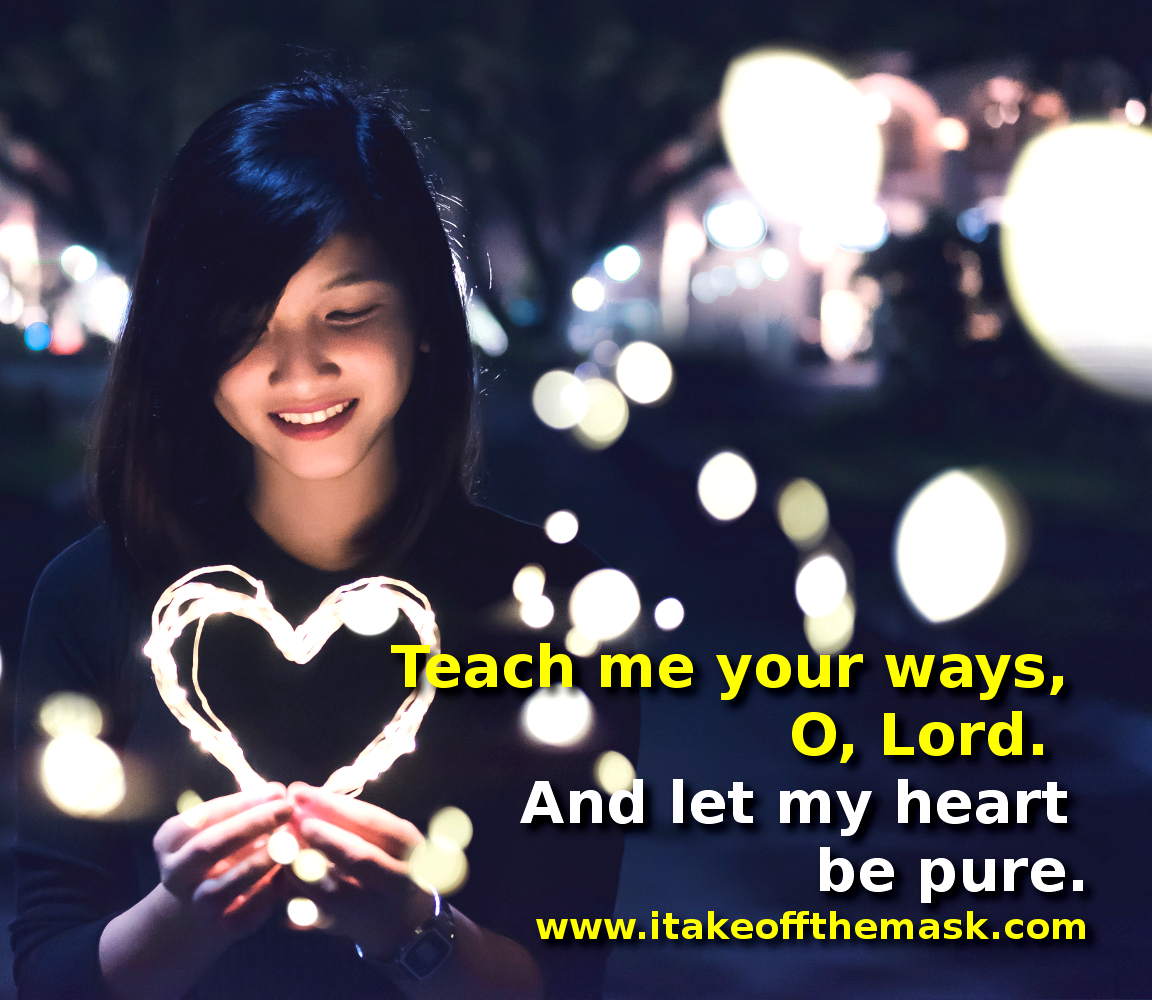 Teach me your ways, O, Lord. And let my heart be pure.
Blessed are the pure in heart, for they shall see God. – Matthew 5:8, WEB
Teach Me
Teach me, O, Lord
Be my guide.
Enlighten
My darkened mind.
Instruct me
In the way I should go
Make me far better
Than I was before
Lead me,
Cleanse me,
Purify all my ways,
Bless all my days.
That I may see,
That I may love You
And be with You
Now and forevermore.
366 Days of Compassion
One Year Devotional Book
"Your companion for healing."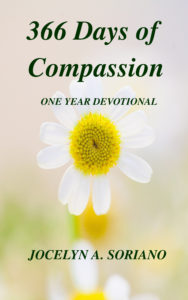 "The deepest wounds of the soul are healed only by compassion…
People do not merely need to be clothed, they need to be
embraced with love.
A love that enters into their own fears and frailty, a love that suffers with them and stays with them
through their darkest hour."
READ MORE - 366 Days of Compassion
I will betroth you to me forever. Yes, I will betroth you to me in righteousness, in justice, in loving kindness, and in compassion.
– Hosea 2