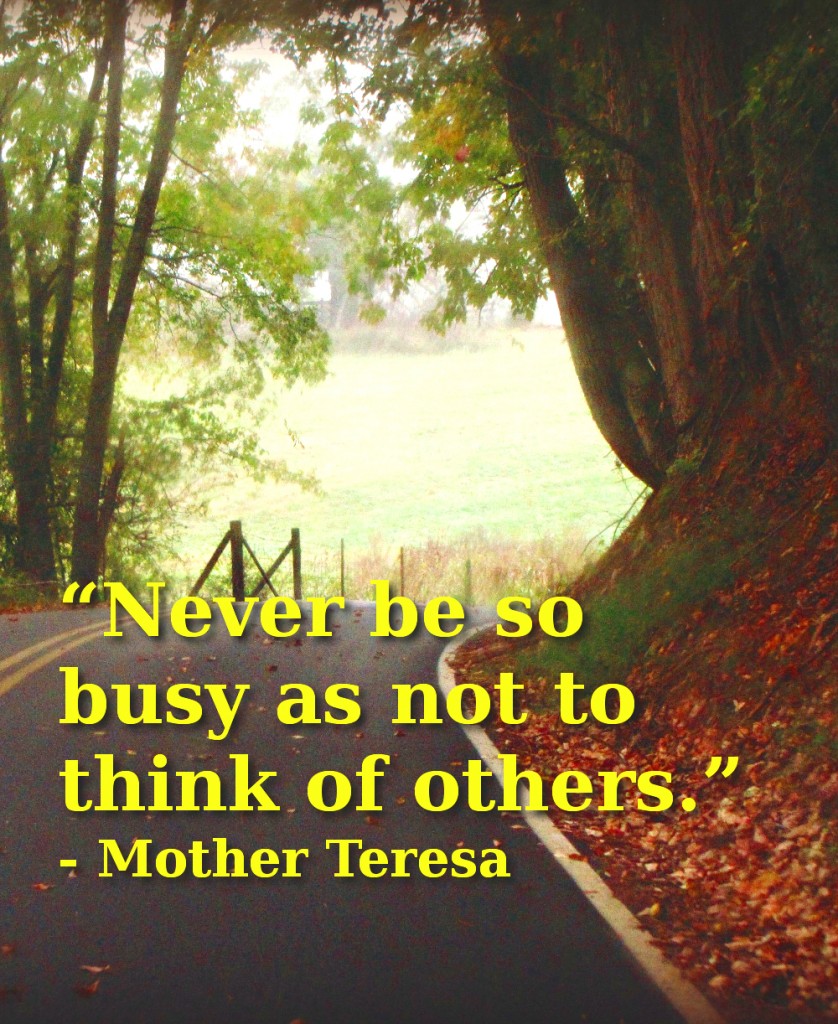 "Never be so busy as not to think of others." – Mother Teresa
In our busy days, we can be so caught up with our tasks that we forget how to treat others with kindness and gentleness. When other people get in the way, asking for help, or needing our attention, we can quickly brush them off or even get a bit angry and rude.
However, soon after we have accomplished our business, we may feel that we have not been as happy or satisfied as we expected to be. We may even feel empty within, unable to identify what it was we lacked.
The reason is such that it isn't usually the things we aim for that can satisfy our souls. Even the things we get to buy for ourselves can't really give our souls joy.
What can make us happy is a life filled with love, and in order for love to bloom, we need to practice gentleness.
Gentleness takes time, like a seed that slowly grows, or a tree that bears fruit in due season.
There is a certain rhythm to nature that speaks about tenderness. We can see it in the way a butterfly lands upon a flower, or in the gentle breeze that blows the grass.
We too, can learn tenderness. We can start by taking the time to smile, to breathe for a moment, or to merely pause for a while and look at others with the tender look of love.
Blessed are the gentle,
for they shall inherit the earth.
-Matthew 5:5, WEB
You may also want to read these:.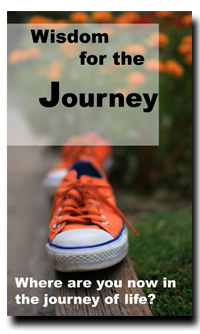 Subscribe for Free and Receive this Ebook (166 Pages) plus Inspiring e-mails.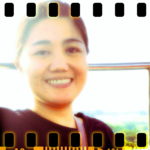 Hi, I'm Joyce!
I'm here to listen and to pray for you.
YOU ARE NOT ALONE.
Write to Joyce