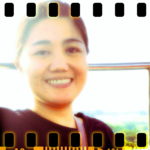 Hi, I'm Joyce!
I'm here to listen and to pray for you.
YOU ARE NOT ALONE.
Write to Joyce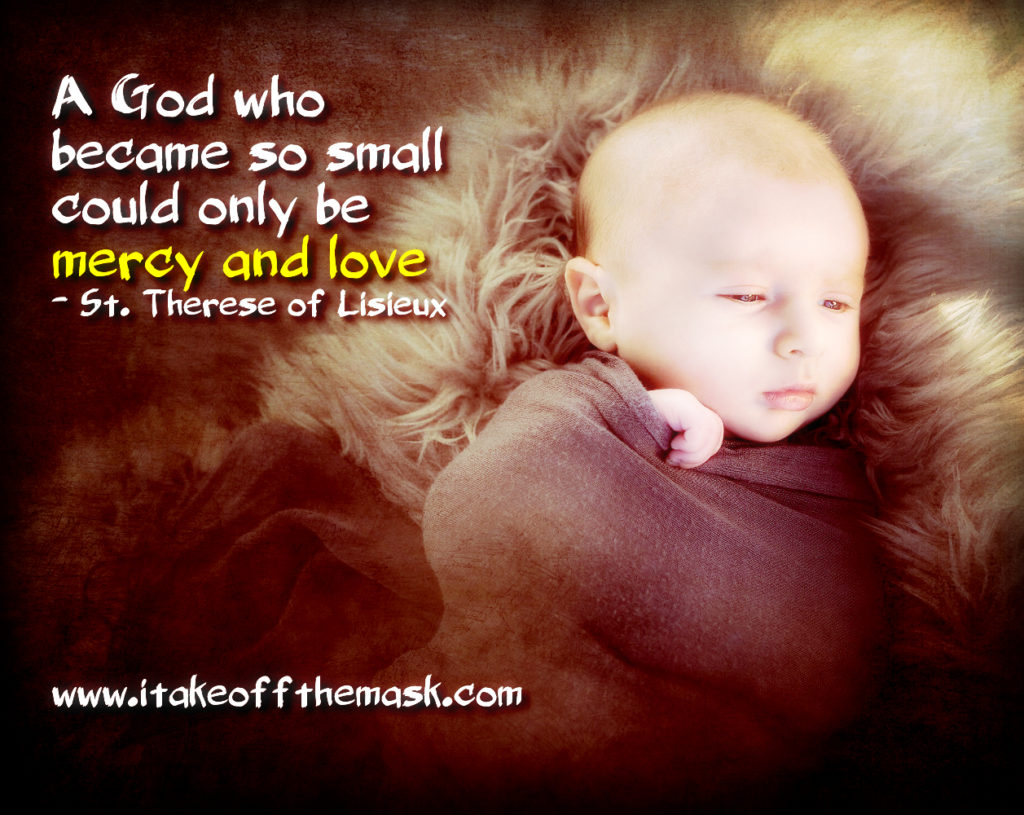 "A God who became so small could only be mercy and love" – St. Therese of Lisieux
This Is Christmas
God could have come in all His glory,
with trumpets and angels and all,
blazing like fire,
dazzling like lightning
as terrible as the raging of the seas!
But on that Christmas Eve,
He came as a newborn child,
small and gentle,
humble and innocent
as harmless as a dove.
Why He came like this
I didn't know,
until I looked at my own fears
and wounds.
How could I have come to Him
had I been so afraid?
How could I have even
looked at His face?
But as that babe,
I could cradle Him in my arms,
I could whisper to Him my heart's desires
I could look upon His eyes
without being judged
without being cast away.
And I love Him more
because He chose to come that way.
Because though He came for the whole world,
He also came for me,
and He knew me,
He knew how I longed to be loved.
But more than loving me,
He allowed me to love Him
and to care for Him,
to carry Him
even though He is actually the One
who carries me.
This is Christmas
This is Holy Night.
In that simple stable
silent and small,
I was saved,
I was healed,
I have been found.
For a CHILD IS BORN to us, and a son is given to us, and the government is upon his shoulder: and his name shall be called, Wonderful, Counsellor, God the Mighty, the Father of the world to come, the Prince of Peace. – Isaiah 9, DRA
366 Days of Compassion
One Year Devotional Book
"Your companion for healing."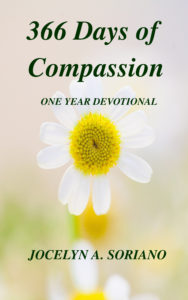 "The deepest wounds of the soul are healed only by compassion…
People do not merely need to be clothed, they need to be
embraced with love.
A love that enters into their own fears and frailty, a love that suffers with them and stays with them
through their darkest hour."
READ MORE - 366 Days of Compassion
I will betroth you to me forever. Yes, I will betroth you to me in righteousness, in justice, in loving kindness, and in compassion.
– Hosea 2