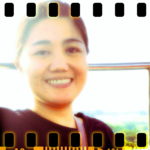 Hi, I'm Joyce!
I'm here to listen and to pray for you.
YOU ARE NOT ALONE.
Write to Joyce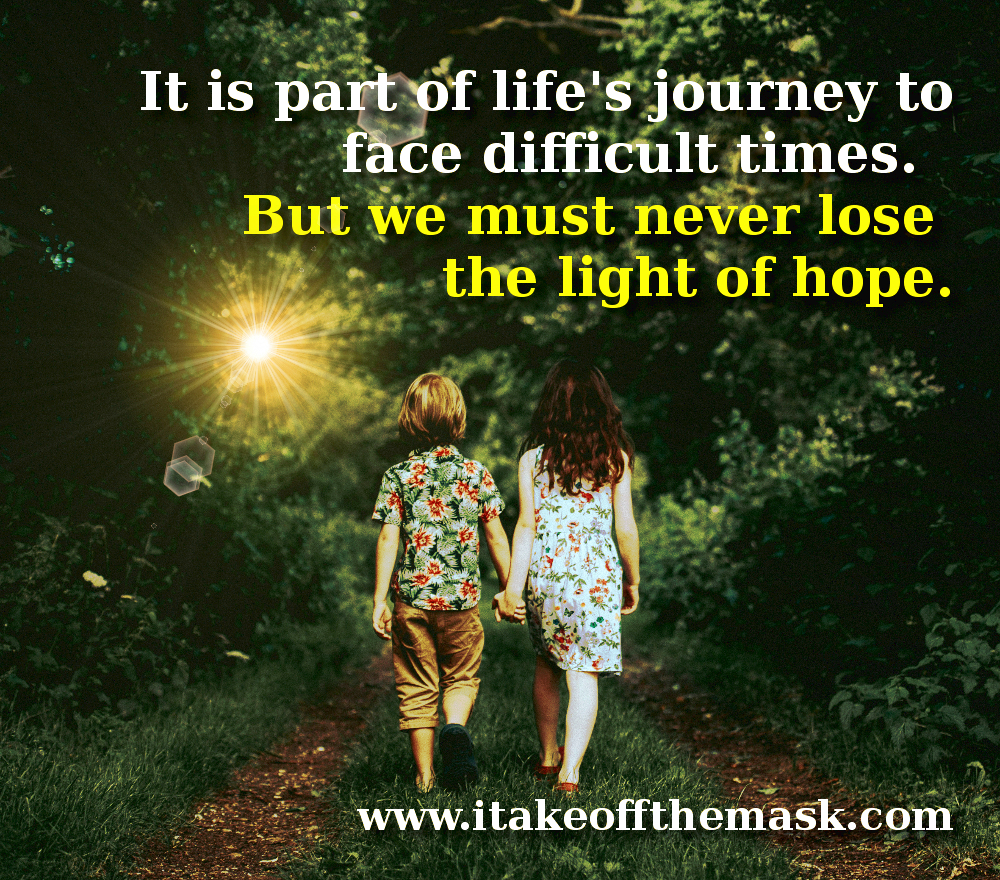 It is part of life's journey to face difficult times. But we must never lose the light of hope.
Now when John heard in the prison the works of Christ, he sent two of his disciples and said to him, "Are you he who comes, or should we look for another?"
Jesus answered them, "Go and tell John the things which you hear and see: the blind receive their sight, the lame walk, the lepers are cleansed, the deaf hear, the dead are raised up, and the poor have good news preached to them." – Matthew 11, WEBBE
Without the light of hope in God's love, we can only look at suffering in the world with despair, despair that leads to wrath and deeper darkness. But if we can choose to look up and believe, we can find strength to make this world a better place because we know that evil will never have the final say.
Yes there is sickness, but there is a God who heals. Yes, there is injustice, but there is a God who will execute True Justice. Yes, there is death. But there is a God who came down from Heaven to die for us all so He can give us eternal life. We may have doubts. We may be hurt or even angry. But there is no other Hand by which we can find peace but God's.
366 Days of Compassion
One Year Devotional Book
"Your companion for healing."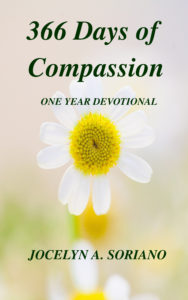 "The deepest wounds of the soul are healed only by compassion…
People do not merely need to be clothed, they need to be
embraced with love.
A love that enters into their own fears and frailty, a love that suffers with them and stays with them
through their darkest hour."
READ MORE - 366 Days of Compassion
I will betroth you to me forever. Yes, I will betroth you to me in righteousness, in justice, in loving kindness, and in compassion.
– Hosea 2