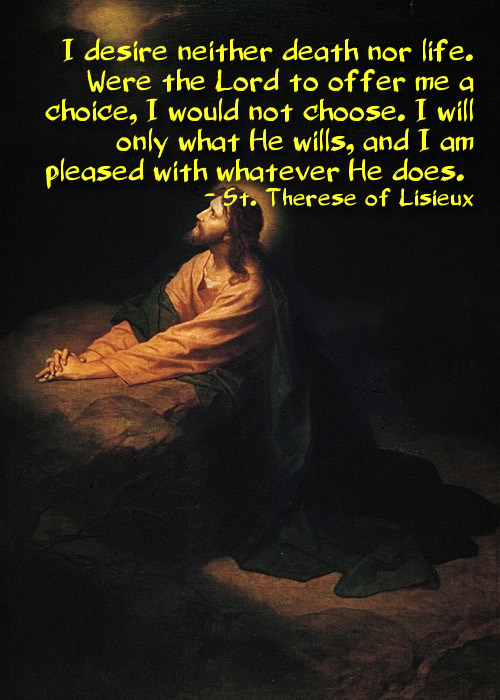 I desire neither death nor life. Were the Lord to offer me a choice, I would not choose. I will only what He wills, and I am pleased with whatever He does. – St. Therese of Lisieux
There are many times when we each have our own plans we desire to accomplish. We think of the good they could do, both for ourselves and for others. We think that if only God could bless those plans and make them happy, all shall be well and good.
When they don't happen however, we are filled with all kinds of doubt. We wonder why God didn't listen to our prayers. What could God be planning all along?
The Lord's will may not be always visible to us, and we may not always understand. But we can be certain by faith, that God always desires what is best.
Let us make it a habit then to discern first of all our Lord's will before trying to make our own plans. No matter how good we think they are, they could never match the greatness of God's own desires.
Whether it was two days, or a month, or a year that the cloud stayed on the tabernacle, remaining on it, the children of Israel remained encamped, and didn't travel; but when it was taken up, they travelled. At the commandment of the LORD they encamped, and at the commandment of the LORD they travelled. They kept the LORD's command, at the commandment of the LORD by Moses. – Numbers 9, WEBBE
You may also want to read these:.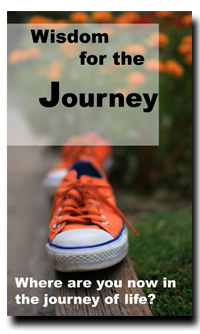 Subscribe for Free and Receive this Ebook (166 Pages) plus Inspiring e-mails.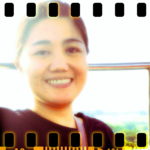 Hi, I'm Joyce!
I'm here to listen and to pray for you.
YOU ARE NOT ALONE.
Write to Joyce