Tags
evil, God, lure of light, manifesting, mystery, new age, new thought, occult, religion, Spirituality, the lure of the bright light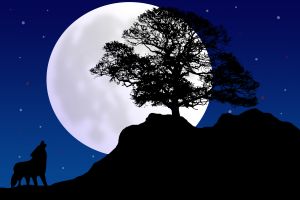 The occult may not be evil in itself
for there are many truths that can be found therein
Truths that have been concealed
from many
In order to be used
for the benefit of a few
But the evil therein
that lurks behind its splendor
is the blinding light that has lured a whole many
away from the very love of God
They have turned away
and exchanged the warmth of His bosom
for the luster of gold
the mystery of the moon
and the brightness
of the stars
For free stuff and ebooks, visit http://itakeoffthemask.comYou are free to republish this article as long as due credit is given to the author (Jocelyn Soriano) and a link back to the website http://itakeoffthemask.com is provided.
You may also want to read these:.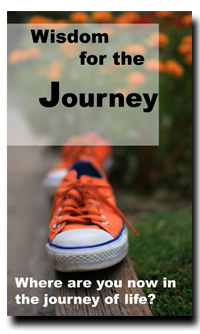 Subscribe for Free and Receive this Ebook (166 Pages) plus Inspiring e-mails.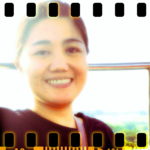 Hi, I'm Joyce!
I'm here to listen and to pray for you.
YOU ARE NOT ALONE.
Write to Joyce