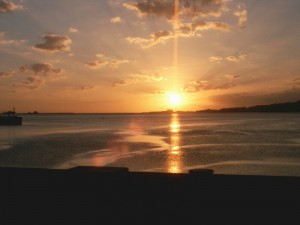 Only things of real beauty remain.
In the face of glorious brightness,
all passing darkness fade away,
all lesser lights bow down,
to make way for the brightest light of all.
God's Grace penetrates all passing shadows
all our little troubles
and all the little riches we strive for.
Only His light matters,
and once the Light of that beauty shines through,
we forget all else,
and we gain everything
that's worth living for.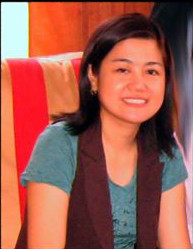 Hi, I'm Joyce! If there is anything that's bothering you, or if you just need someone to talk to and pray for you, you can write to me by clicking here YOU ARE NOT ALONE.
"I bare my nakedness to the world that the world may see who I am; not the mask that hides my flaws, not the mask that hides my beauty. I bask in the light and I TAKE OFF THE MASK!"