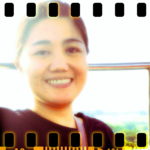 Hi, I'm Joyce!
I'm here to listen and to pray for you.
YOU ARE NOT ALONE.
Write to Joyce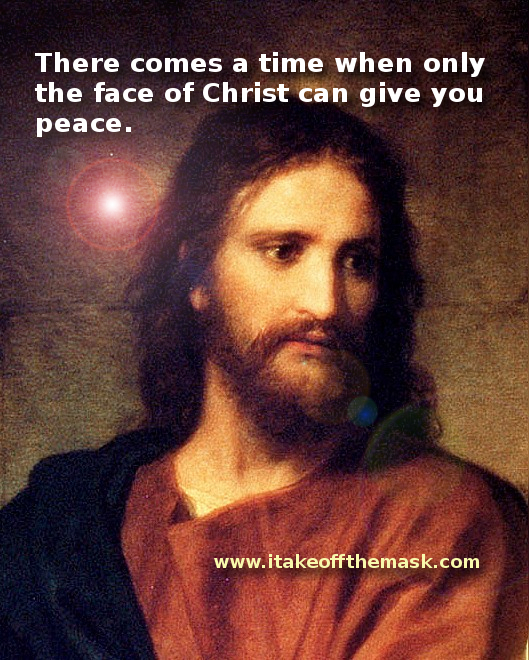 There comes a time when only the face of Christ can give you peace.
Peace I leave with you. My peace I give to you; not as the world gives, I give to you. Don't let your heart be troubled, neither let it be fearful. – John 14, WEBBE
The Face of Jesus
I come to you troubled,
I come to you burdened with so much,
I come to you, O Jesus,
because I seek your peace.
O blessed, peace,
when shall you abide within me,
to bless my heart
with your healing balm?
For the world has wounded me
with its noise;
it has afflicted
my aching heart.
O dear Jesus,
let me see your face,
Your face of sweet suffering,
Your face of utter peace.
For your peace is a peace
that is so deep,
it runs beneath
the most troubled waters.
Your peace is a peace
that the world cannot give,
because it has not known You,
it has not seen your face.
366 Days of Compassion
One Year Devotional Book
"Your companion for healing."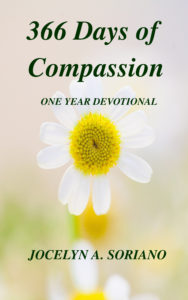 "The deepest wounds of the soul are healed only by compassion…
People do not merely need to be clothed, they need to be
embraced with love.
A love that enters into their own fears and frailty, a love that suffers with them and stays with them
through their darkest hour."
READ MORE - 366 Days of Compassion
I will betroth you to me forever. Yes, I will betroth you to me in righteousness, in justice, in loving kindness, and in compassion.
– Hosea 2