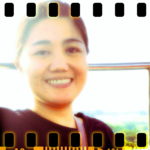 Hi, I'm Joyce!
I'm here to listen and to pray for you.
YOU ARE NOT ALONE.
Write to Joyce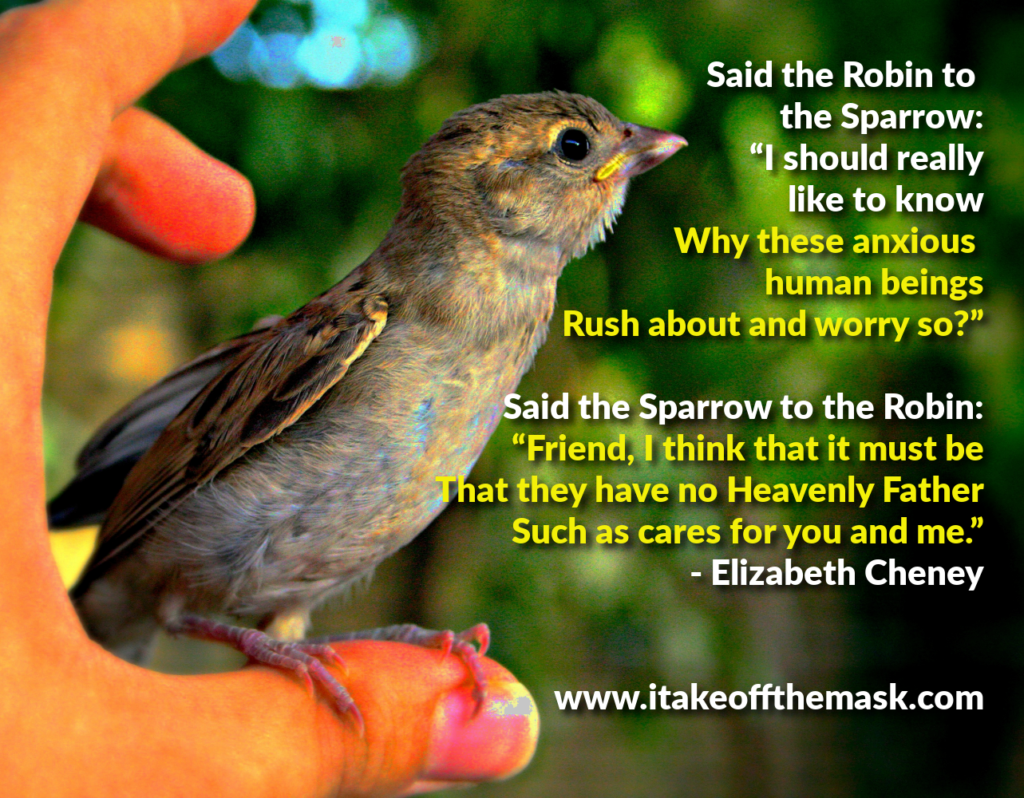 Said the Robin to the Sparrow:
"I should really like to know
Why these anxious human beings
Rush about and worry so?"
Said the Sparrow to the Robin:
"Friend, I think that it must be
That they have no Heavenly Father
Such as cares for you and me."
– Elizabeth Cheney
You can't control everything. Try as you might, plan as you might, you'd still encounter things that never even crossed your mind.
So don't waste time fretting. Quite often, the things we feared don't happen at all. On the other hand, things happen that we never even feared.
Why waste your strength for what you could never even predict? Conserve your powers so you may have the ability to deal with what you will truly face.
In nothing be anxious, but in everything, by prayer and petition with thanksgiving, let your requests be made known to God. And the peace of God, which surpasses all understanding, will guard your hearts and your thoughts in Christ Jesus. – Philippians 4:6-7 (WEB)
366 Days of Compassion
One Year Devotional Book
"Your companion for healing."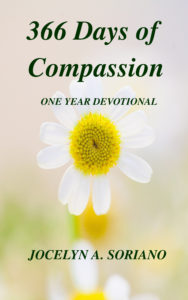 "The deepest wounds of the soul are healed only by compassion…
People do not merely need to be clothed, they need to be
embraced with love.
A love that enters into their own fears and frailty, a love that suffers with them and stays with them
through their darkest hour."
READ MORE - 366 Days of Compassion
I will betroth you to me forever. Yes, I will betroth you to me in righteousness, in justice, in loving kindness, and in compassion.
– Hosea 2