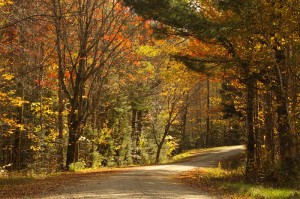 There are no ordinary journeys,
each one is unique,
each journey EXTRAORDINARY.
No person could ever live
the life that you have.
No one could ever walk
the same way that you walk your life.
So travel on my friend,
lift up your head and smile,
for the path laid down before you
is a road filled with joy and life.
You will meet friends who will give you happiness,
you will meet strangers you will bless,
you will see new wonders before you,
visions you've never ever seen.
So say not that you know everything that will happen,
for you know not what lies beyond the bend,
no journey is ordinary my friend,
today may just be the day when the joy of your journey will take your breath away!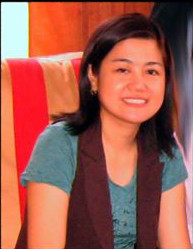 Hi, I'm Joyce! If there is anything that's bothering you, or if you just need someone to talk to and pray for you, you can write to me by clicking here YOU ARE NOT ALONE.
"I bare my nakedness to the world that the world may see who I am; not the mask that hides my flaws, not the mask that hides my beauty. I bask in the light and I TAKE OFF THE MASK!"