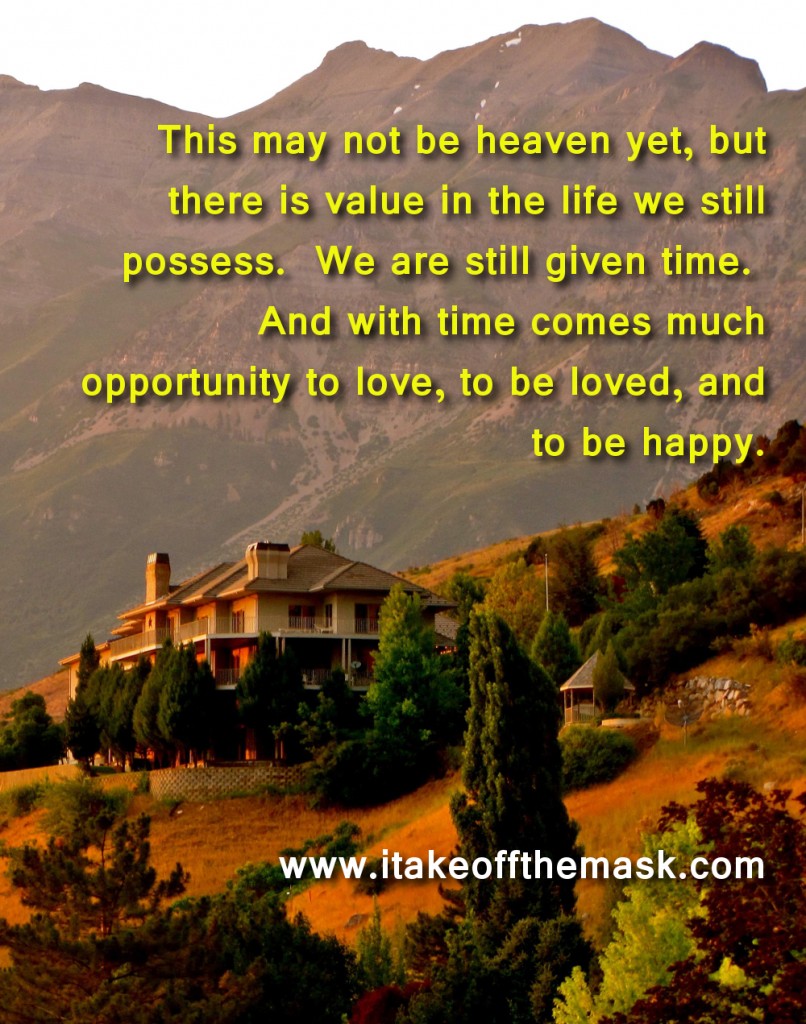 I know your desire… You would be pleased to be now at your eternal home, and in your heavenly country filled with joy. But that hour is not yet come: for there is yet another time… – Thomas Kempis
There are times when we may get so overwhelmed with the problems of everyday: a job undone, a client who declined, a terrible traffic jam, a bad whether. During such times, we may fail to see the good things that are still going our way. We may forget to see how we still have people who care about us, or how we can still get to enjoy little pleasures in life like a fine dinner or a walk along the beach.
Whenever you feel overwhelmed, try to take a break. Breathe. Listen to some music. Go to a chapel and pray. Light a little candle.
This may not be heaven yet, but there is value in the life we still possess. We are still given time. And with time comes much opportunity to love, to be loved, and to be happy.
Finally, brothers, whatever things are true, whatever things are honorable, whatever things are just, whatever things are pure, whatever things are lovely, whatever things are of good report; if there is any virtue, and if there is any praise, think about these things. – Philippians 4:8, WEB
You may also want to read these:.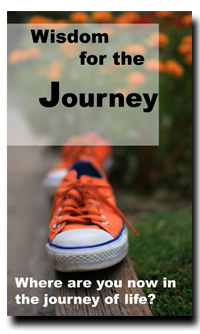 Subscribe for Free and Receive this Ebook (166 Pages) plus Inspiring e-mails.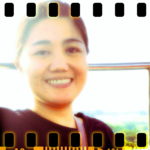 Hi, I'm Joyce!
I'm here to listen and to pray for you.
YOU ARE NOT ALONE.
Write to Joyce