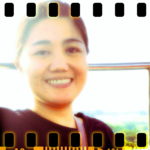 Hi, I'm Joyce!
I'm here to listen and to pray for you.
YOU ARE NOT ALONE.
Write to Joyce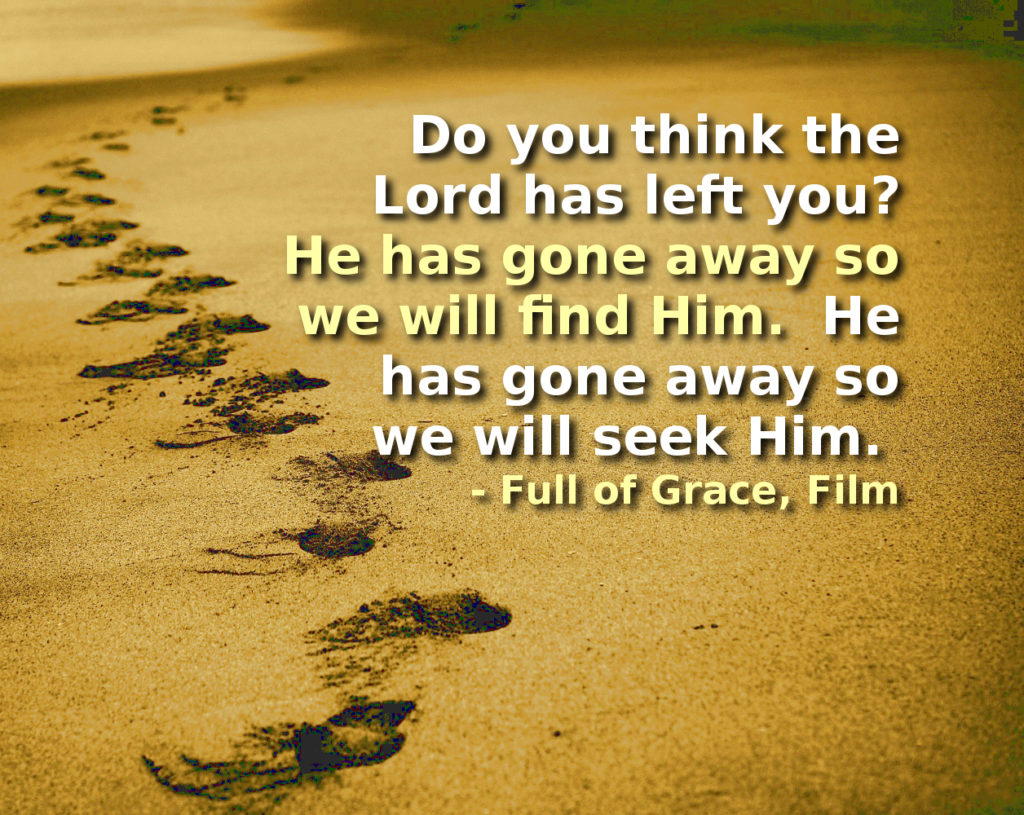 Do you think the Lord has left you? He has gone away so we will find Him. He has gone away so we will seek Him. – Full of Grace, Film
We all have our preconceived ideas about God. Maybe we have read about Him somewhere. Or maybe we have heard things about Him from other people. And so we heard that He is just. And so we heard also that He is merciful.
But one day, we'll know Him for who He really is. And won't we be surprised? When we really get to know Him, I believe we'd say, "He is so much more than what they said He is!"
To See Him
To see Him as He is
Not as I thought He was
Not as I thought He would be
To really know Him
To know what it's like
to be His friend
To be able to gaze at His face
To hear His voice
To feel His touch
To walk with Him
To talk with Him
To be able to stand by His side
What greater joy
could there be?
What greater destiny?
To see Him at last is Heaven,
and Heaven is to behold Him
as He is at last!
Beloved, now we are children of God. It is not yet revealed what we will be; but we know that when he is revealed, we will be like him; for we will see him just as he is. – 1 John 3, WEB
366 Days of Compassion
One Year Devotional Book
"Your companion for healing."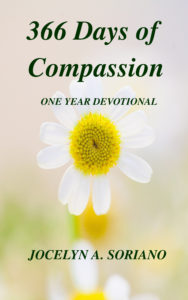 "The deepest wounds of the soul are healed only by compassion…
People do not merely need to be clothed, they need to be
embraced with love.
A love that enters into their own fears and frailty, a love that suffers with them and stays with them
through their darkest hour."
READ MORE - 366 Days of Compassion
I will betroth you to me forever. Yes, I will betroth you to me in righteousness, in justice, in loving kindness, and in compassion.
– Hosea 2