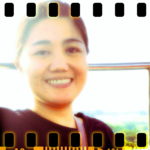 Hi, I'm Joyce!
I'm here to listen and to pray for you.
YOU ARE NOT ALONE.
Write to Joyce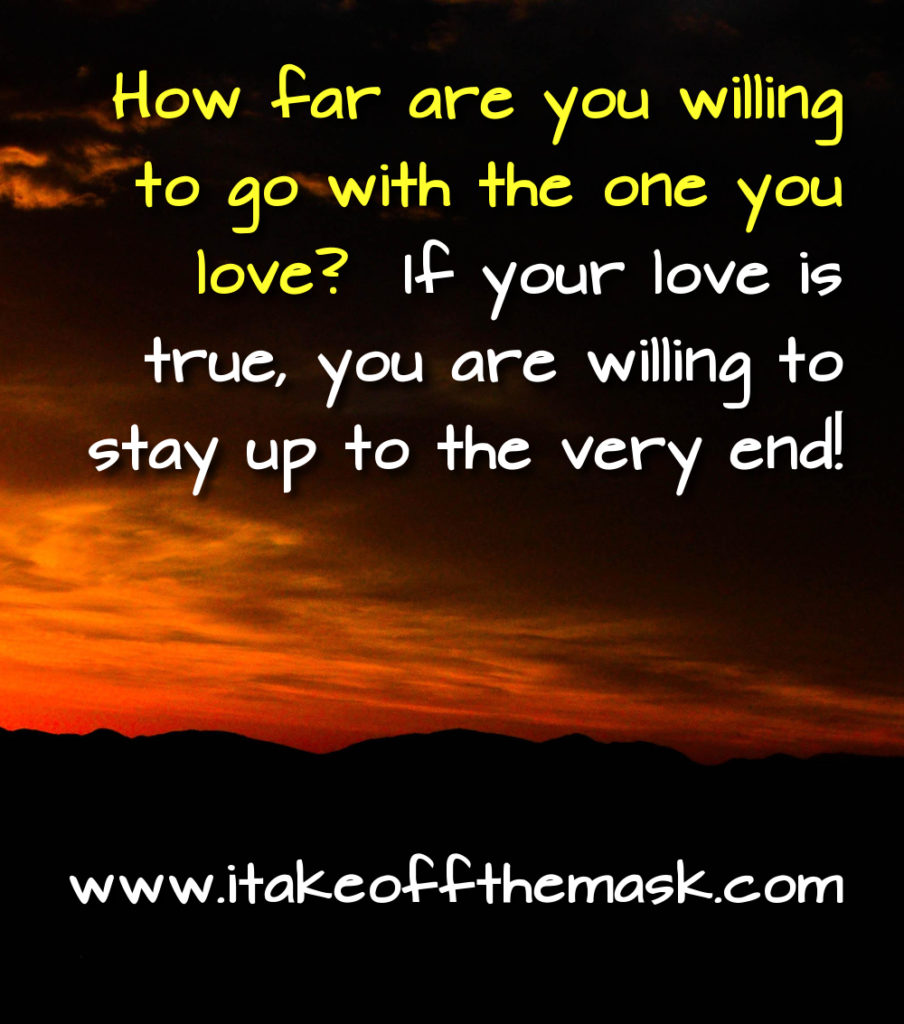 But standing by Jesus' cross were his mother, his mother's sister, Mary the wife of Clopas and Mary Magdalene. – John 19:25, WEB
There are days when it's easy to stick to one another. Days full of gladness and joy, full of dreams and hopes for the future. On the other hand, there are trying days. Days too difficult to hide our own tears. Days we hardly know if we could still make it through.
During such days, are we still willing to stay together? Are we still able to hold firm to our beliefs?
True friends walk with each other not only in good times, but especially through the bad. It is the storms of life that bind us stronger, it is the night that brings us closer to each other's arms.
How far are you willing to go with the one you love? If your love is true, you are willing to stay up to the very end!
366 Days of Compassion
One Year Devotional Book
"Your companion for healing."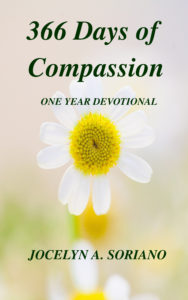 "The deepest wounds of the soul are healed only by compassion…
People do not merely need to be clothed, they need to be
embraced with love.
A love that enters into their own fears and frailty, a love that suffers with them and stays with them
through their darkest hour."
READ MORE - 366 Days of Compassion
I will betroth you to me forever. Yes, I will betroth you to me in righteousness, in justice, in loving kindness, and in compassion.
– Hosea 2