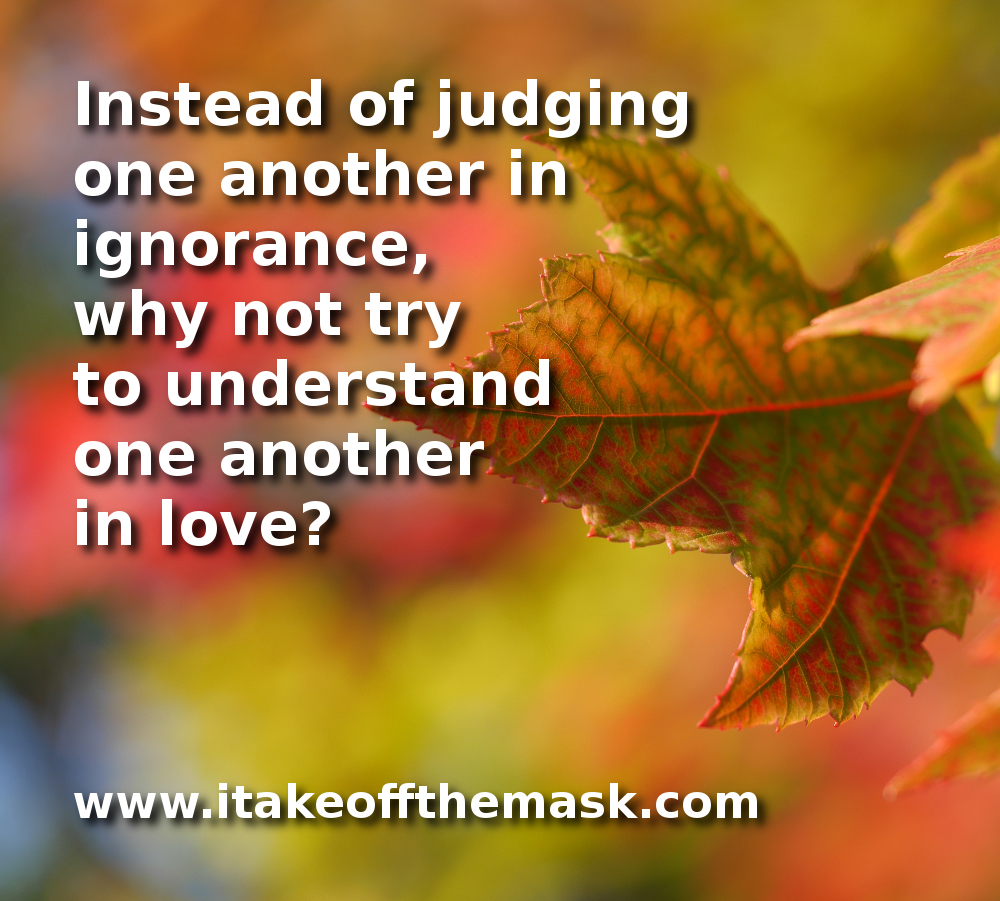 Instead of judging one another in ignorance, why not try to understand one another in love?
LORD, you have searched me,
and you know me.
You know my sitting down and my rising up.
You perceive my thoughts from afar.
You search out my path and my lying down,
and are acquainted with all my ways.
-Psalm 139, WEBBE
Each person is different. We have our own set of learnings and experiences that helped shape who we are. We were born with certain strengths and weaknesses. We were gifted with different temperaments, motivations and tendencies. We have a unique way of seeing things and coping through life.
Must we be surprised then if we cannot please everyone? If we cannot be easily understood?
Why must we feel so down when we do not meet another person's expectations? And why expect from someone what we can only expect from ourselves?
Only God knows who we really are and what we are capable of. It is His opinion of us that truly counts.
You may also want to read these:.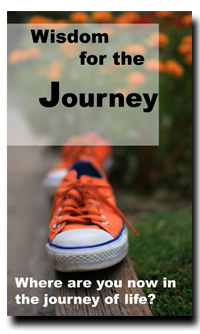 Subscribe for Free and Receive this Ebook (166 Pages) plus Inspiring e-mails.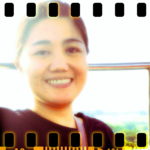 Hi, I'm Joyce!
I'm here to listen and to pray for you.
YOU ARE NOT ALONE.
Write to Joyce