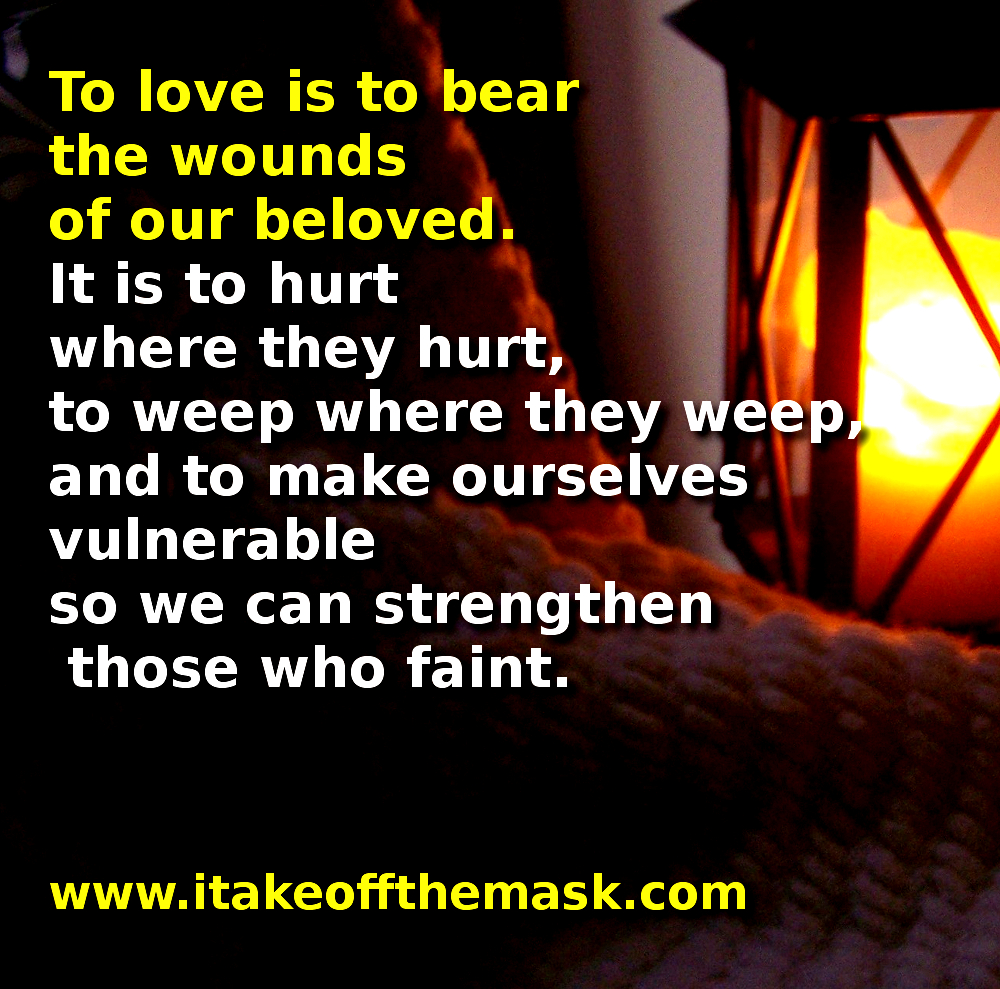 "When we honestly ask ourselves which person in our lives mean the most to us, we often find that it is those who, instead of giving advice, solutions, or cures, have chosen rather to share our pain and touch our wounds with a warm and tender hand. The friend who can be silent with us in a moment of despair or confusion, who can stay with us in an hour of grief and bereavement, who can tolerate not knowing, not curing, not healing and face with us the reality of our powerlessness, that is a friend who cares." – Henri J.M. Nouwen, Out of Solitude: Three Meditations on the Christian Life
The deepest wounds of the soul are healed only by compassion. By compassion, we do not merely love from a distance or have pity by looking down upon others. Compassion compels us to share in the very pains experienced by our brother or sister in need. We touch their wounds, and their wounds become our own. We listen with our hearts, we enter into the darkness where they are, and we walk together to find the way back home.
People do not merely need to be clothed, they need to be embraced with love. A love that enters into their own fears and frailty, a love that suffers with them and stays with them through their darkest hour.
To love is to bear the wounds of our beloved. It is to hurt where they hurt, to weep where they weep, and to make ourselves vulnerable so we can strengthen those who faint.
Christ himself carried our sins in his body to the cross… It is by his wounds that you have been healed. – 1 Peter 2, GNT
You may also want to read these:.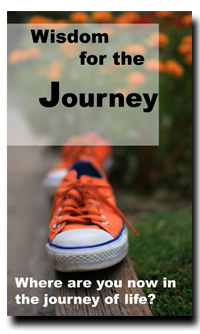 Subscribe for Free and Receive this Ebook (166 Pages) plus Inspiring e-mails.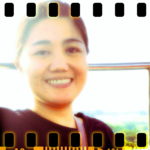 Hi, I'm Joyce!
I'm here to listen and to pray for you.
YOU ARE NOT ALONE.
Write to Joyce