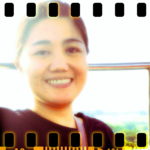 Hi, I'm Joyce!
I'm here to listen and to pray for you.
YOU ARE NOT ALONE.
Write to Joyce
"It's true. I know not what to ask. I am trembling with fear. But what can I do? How could I find God's help? Can I not even ask for help?"
Indeed, it is unfair to say that we cannot ask for anything when we are in a place of fear. Even then, we could ask for one thing – that God may help us surrender to Him, so our Father can finally lift us up His mighty shoulder.
Ask that you may yield to His arms that you may feel safe, and that He may take your fears away.
366 Days of Compassion
One Year Devotional Book
"Your companion for healing."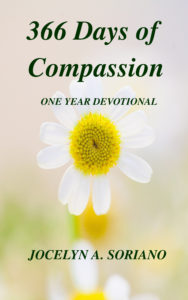 "The deepest wounds of the soul are healed only by compassion…
People do not merely need to be clothed, they need to be
embraced with love.
A love that enters into their own fears and frailty, a love that suffers with them and stays with them
through their darkest hour."
READ MORE - 366 Days of Compassion
I will betroth you to me forever. Yes, I will betroth you to me in righteousness, in justice, in loving kindness, and in compassion.
– Hosea 2