"It's true. I know not what to ask. I am trembling with fear. But what can I do? How could I find God's help? Can I not even ask for help?"
Indeed, it is unfair to say that we cannot ask for anything when we are in a place of fear. Even then, we could ask for one thing – that God may help us surrender to Him, so our Father can finally lift us up His mighty shoulder.
Ask that you may yield to His arms that you may feel safe, and that He may take your fears away.
You may also want to read these:.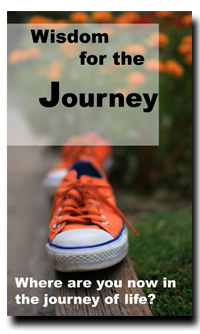 Subscribe for Free and Receive this Ebook (166 Pages) plus Inspiring e-mails.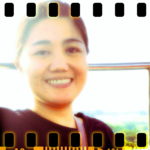 Hi, I'm Joyce!
I'm here to listen and to pray for you.
YOU ARE NOT ALONE.
Write to Joyce