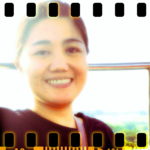 Hi, I'm Joyce!
I'm here to listen and to pray for you.
YOU ARE NOT ALONE.
Write to Joyce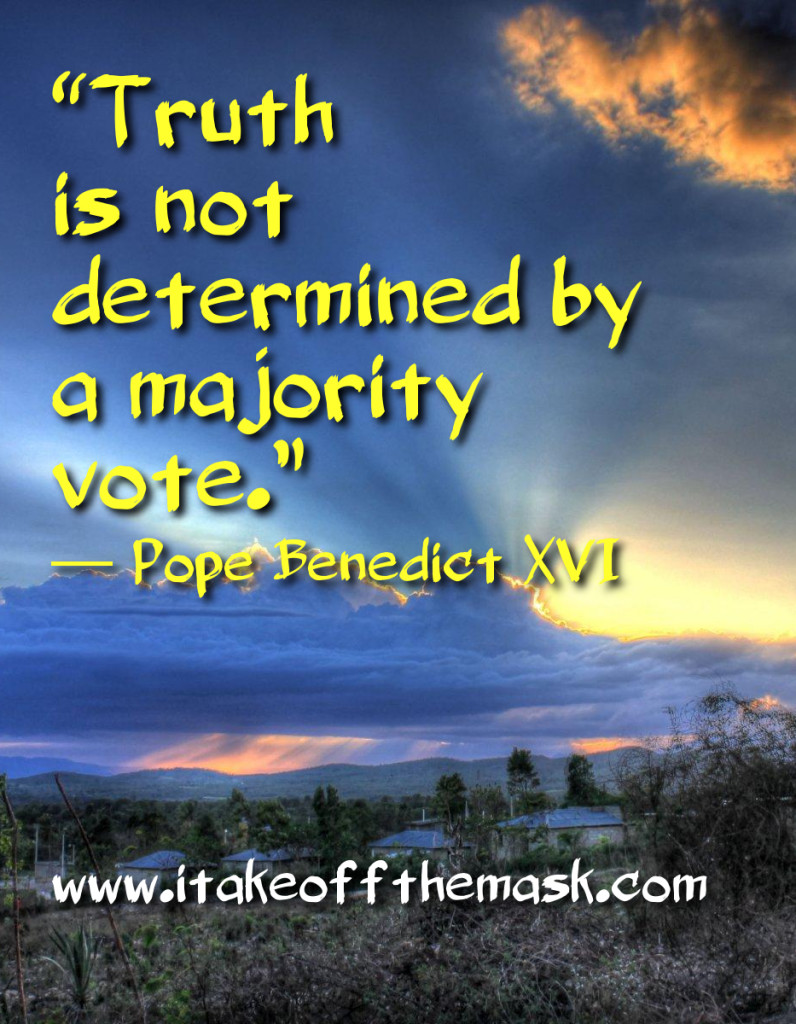 "Truth is not determined by a majority vote." – Pope Benedict XVI
Let us be careful in listening to what other people say. While it is true that we must always have an open heart to listen, we must also have a mind of wisdom to discern what is true. For even the voice of the majority can be wrong, and the action of the crowd cannot be fully trusted.
Let God Himself reveal the truth to you. Seek in silence and learn to listen to that gentle voice. In that voice is wisdom, peace and strength. In that voice is freedom and love.
Do not listen to what other people say if it is an accusing and condemning voice. On the other hand, do not listen also if it speaks merely of tolerance without justice or mercy without truth.
Listen instead to the spirit of holiness. In that holiness is both love and truth, righteousness and peace.
He said to them the third time, "Why? What evil has this man done? I have found no capital crime in him. I will therefore chastise him and release him."
But they were urgent with loud voices, asking that he might be crucified. Their voices and the voices of the chief priests prevailed.
– Luke 23:22-23 (WEB)
366 Days of Compassion
One Year Devotional Book
"Your companion for healing."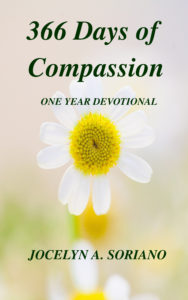 "The deepest wounds of the soul are healed only by compassion…
People do not merely need to be clothed, they need to be
embraced with love.
A love that enters into their own fears and frailty, a love that suffers with them and stays with them
through their darkest hour."
READ MORE - 366 Days of Compassion
I will betroth you to me forever. Yes, I will betroth you to me in righteousness, in justice, in loving kindness, and in compassion.
– Hosea 2