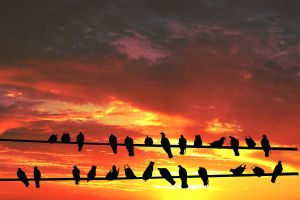 There are many things we think about in this life, things that even cause us to worry and fret about.
But out of so many things that occupy our mind, how many of which enrich our souls in return?
Think about it today.  Feed your heart.  Many of the most important things are indeed and still – invisible.
You may also want to read these:.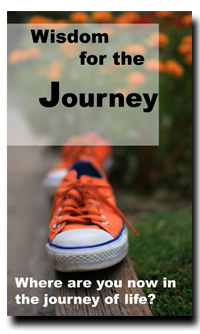 Subscribe for Free and Receive this Ebook (166 Pages) plus Inspiring e-mails.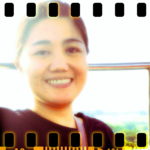 Hi, I'm Joyce!
I'm here to listen and to pray for you.
YOU ARE NOT ALONE.
Write to Joyce