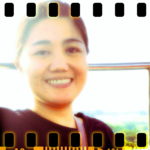 Hi, I'm Joyce!
I'm here to listen and to pray for you.
YOU ARE NOT ALONE.
Write to Joyce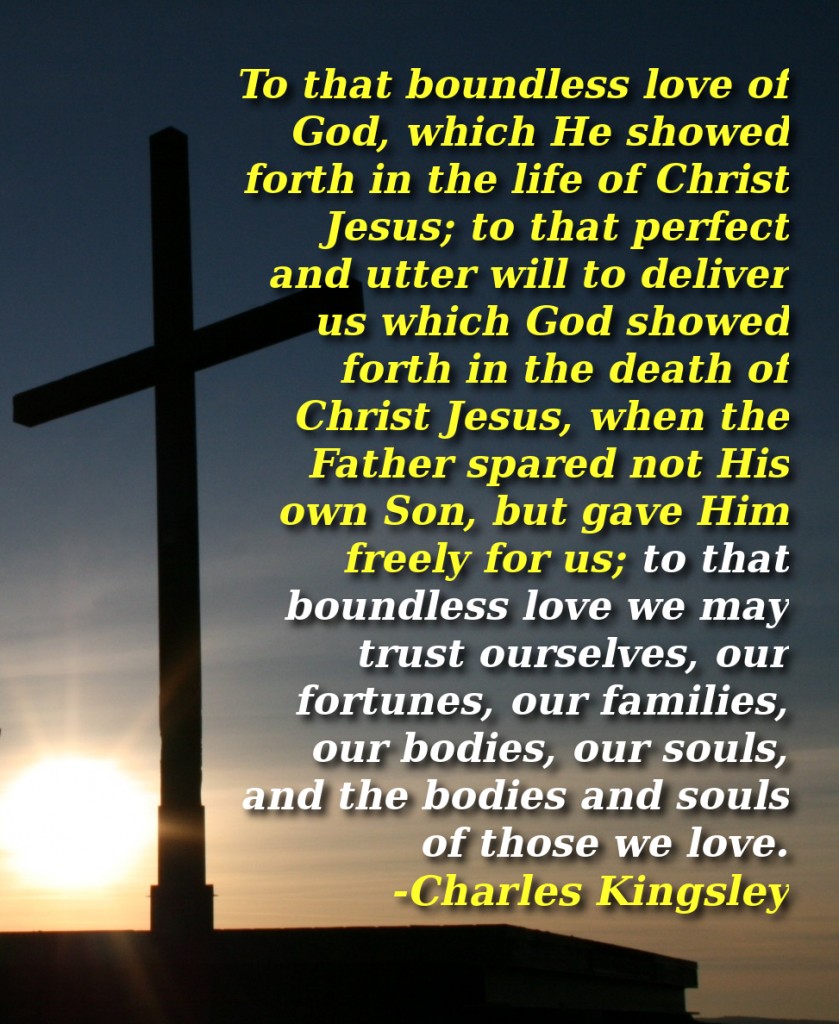 Jesus said to her, "I am the resurrection and the life. He who believes in me will still live, even if he dies. Whoever lives and believes in me will never die. -John 11:25-26, WEB
When we wake up each day, we hardly think about that day when everything will end and this life as we know it will be no more. We may believe in the afterlife, we may even believe in heaven. But when someone we love so much suddenly dies, we wonder if we really believed at all.
Is there really a life after death? Could we possibly see our departed loved ones again? Where could their souls possibly be? How could we be certain they are happy and at peace? All these questions come to mind as we search for answers that our hearts could really believe.
In the end however, our only assurance is the infinite love and mercy of God. It is in His hands that we entrust everything – all that we love, all that we could possibly hope for. In Him who suffered death itself to give us eternal life, we entrust our loved ones. In Him who conquered death and is already victorious, we entrust all our hopes.
God's message to every sad and desolate heart on earth, is that God is Light, and in Him is no darkness at all; that God is Love, and in Him there is no cruelty at all; that God is One, and in Him there is no change at all.
And therefore we can pray boldly to Him, and ask Him to deliver us in the time of our tribulation and misery; in the hour of death, whether of our own death or the death of those we love; in the day of judgment, whereof it is written–"It is God who justifieth us; who is he that condemneth? It is Christ who died, yea, rather who is risen again, who even now maketh intercession for us."
To that boundless love of God, which He showed forth in the life of Christ Jesus; to that perfect and utter will to deliver us which God showed forth in the death of Christ Jesus, when the Father spared not His own Son, but gave Him freely for us; to that boundless love we may trust ourselves, our fortunes, our families, our bodies, our souls, and the bodies and souls of those we love.
OUT OF THE DEEP – WORDS FOR THE SORROWFUL by Charles Kingsley
366 Days of Compassion
One Year Devotional Book
"Your companion for healing."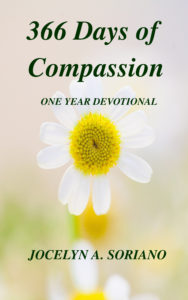 "The deepest wounds of the soul are healed only by compassion…
People do not merely need to be clothed, they need to be
embraced with love.
A love that enters into their own fears and frailty, a love that suffers with them and stays with them
through their darkest hour."
READ MORE - 366 Days of Compassion
I will betroth you to me forever. Yes, I will betroth you to me in righteousness, in justice, in loving kindness, and in compassion.
– Hosea 2