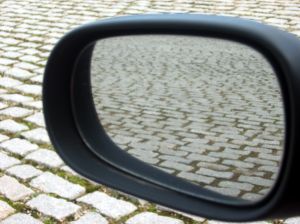 Who do people say you are?
Do you believe them?
Do you hate yourself afterwards
because they have made you feel worthless?
People may be mirrors that help us
reflect the truth
and they do help us a lot of times.
But there are times when the very mirrors
we are counting on
are marred
and broken
and cannot reflect the truth that we wanted to see
Who do people say you are?
What images have they formed in your mind?
Are these images accurate after all?
Are the mirrors you're using
clear
well illuminated
true?
You may also want to read these:.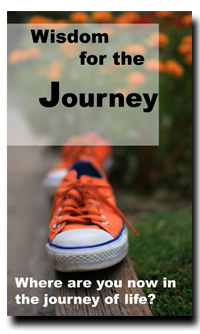 Subscribe for Free and Receive this Ebook (166 Pages) plus Inspiring e-mails.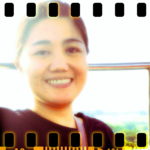 Hi, I'm Joyce!
I'm here to listen and to pray for you.
YOU ARE NOT ALONE.
Write to Joyce