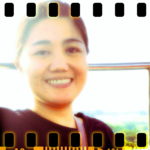 Hi, I'm Joyce!
I'm here to listen and to pray for you.
YOU ARE NOT ALONE.
Write to Joyce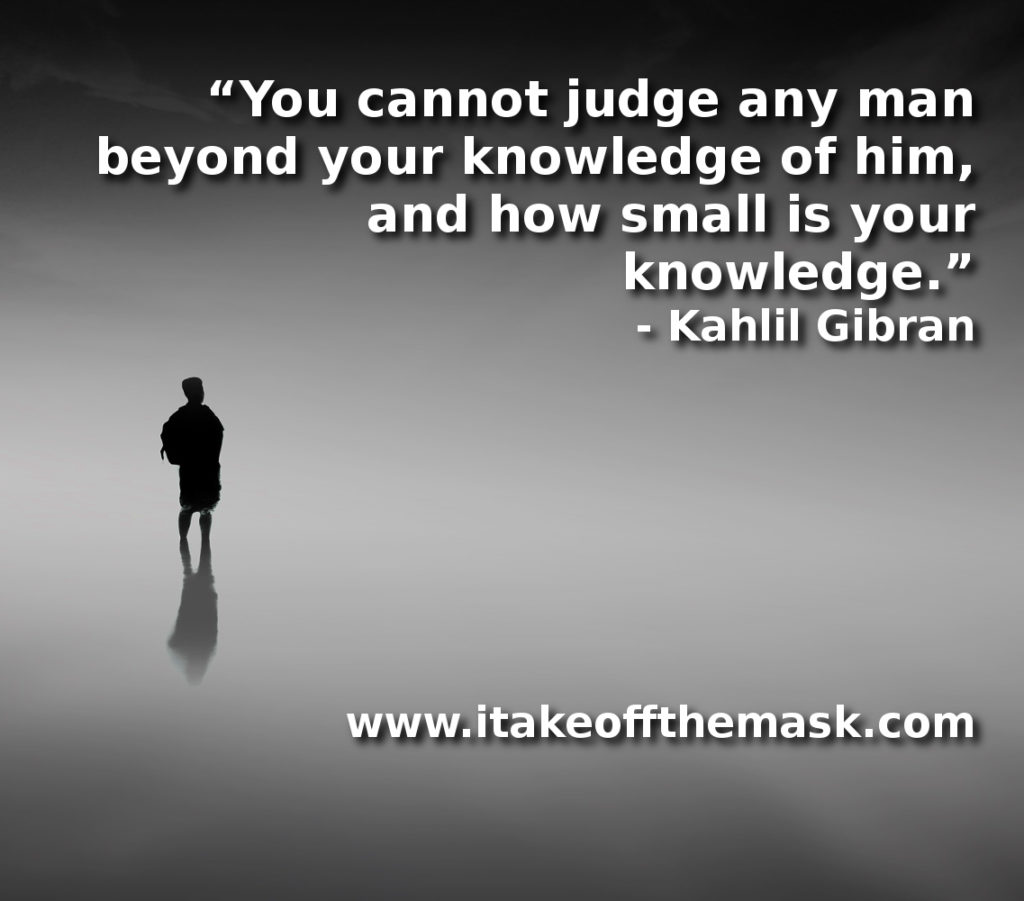 "You cannot judge any man beyond your knowledge of him, and how small is your knowledge."- Kahlil Gibran
Can I Judge You?
How can I judge you
when I don't even know you?
How can I judge another
if I do not even know who I am?
All I have are clues
All I have are rumors
All I have are sketches
But sketches do not define who we are.
How I'd like to say things
based on what I see
based on what I believe to be true
but how little I see the truth!
I therefore withhold my judgment
and replace it with my many doubts,
I lift up my complaints to Him
who knows you as you really are.
I cast upon Him my heart's burden
and all the things I cannot see
I believe in His love and In His Justice
And He will judge between you and me.
Don't speak against one another, brothers. He who speaks against a brother and judges his brother, speaks against the law and judges the law. But if you judge the law, you are not a doer of the law, but a judge. Only one is the lawgiver, who is able to save and to destroy. But who are you to judge another? -James 4, WEBBE
366 Days of Compassion
One Year Devotional Book
"Your companion for healing."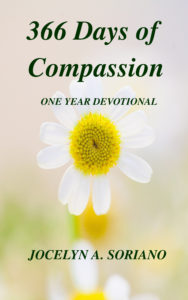 "The deepest wounds of the soul are healed only by compassion…
People do not merely need to be clothed, they need to be
embraced with love.
A love that enters into their own fears and frailty, a love that suffers with them and stays with them
through their darkest hour."
READ MORE - 366 Days of Compassion
I will betroth you to me forever. Yes, I will betroth you to me in righteousness, in justice, in loving kindness, and in compassion.
– Hosea 2