Image by Harm Rhebergen via Flickr
WHY DO WE GROW OLD?
Anti-aging products abound nowadays as though it is a misfortune, even a sin to grow old. Yet what is growing old indeed? Why do we grow old?
Growing old is a natural process, as necessary as birth is. And if we know how to live the life given us, growing old need not be a scary process, nor a dark time. We can grow old gracefully. We can shed our old body shell and surrender to the new, to a fresh new dawn heaven unfolds before us.
What does growing old tell us when we lose our physical strength and beauty?
It says that we have gained a new beauty within, far more beautiful than what can be seen by naked eyes.
It says we no longer need the strength of our physical bodies to perform the tasks which the spirit has been prepared to do.
It says that life goes on and that there is a time to rest as there is a time to learn and to explore.
Let not aging make you afraid. Let it not cover the beauty of life and its natural unfolding.
There is a reason for each season. Embrace it fully. Surrender to the greater good that awaits you – always.
You may also want to read these:.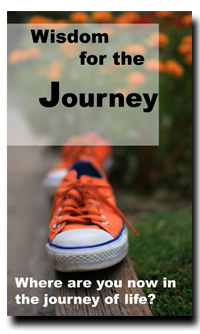 Subscribe for Free and Receive this Ebook (166 Pages) plus Inspiring e-mails.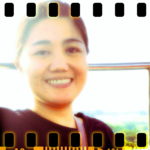 Hi, I'm Joyce!
I'm here to listen and to pray for you.
YOU ARE NOT ALONE.
Write to Joyce