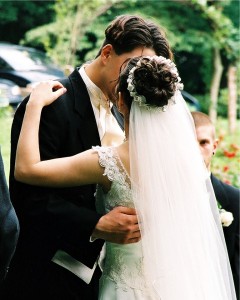 Why do we need someone to love?
Because it gives us a purpose, a purpose other than our own selves.
Because it gives meaning to everything we do. We need that person for whom we could offer our work, our time, our beauty, our best ideals, our noblest thoughts, our purest intentions.
Because we need someone else to see that we still exist. Without someone else, what could all the Universe mean but empty space?
Because it keeps us from being stuck within ourselves and helps the life we have to flow outwards unto another. Without that other person, we are not prompted to grow, we are not allowed to get out of our own prisons but remain just as we have always been, almost motionless, almost without need to be freed.
Because we want to feel that we matter, and that it makes sense to know that we are still alive, and that it has made a difference that we have ever lived. When we return to dust from which we have come, what proof shall there be that we really have a soul if we have not loved at all?
When the breeze blew from the turret,
as I parted his hair,
it wounded my neck
with its gentle hand,
suspending all my senses.
I abandoned and forgot myself,
laying my face on my Beloved,
all things ceased; I went out from myself,
leaving my cares
forgotten among the lilies. – Dark Night
You may also want to read these:.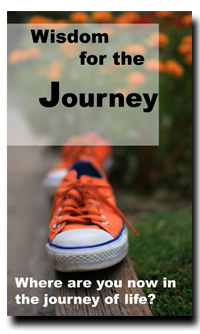 Subscribe for Free and Receive this Ebook (166 Pages) plus Inspiring e-mails.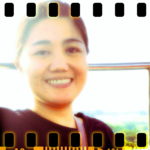 Hi, I'm Joyce!
I'm here to listen and to pray for you.
YOU ARE NOT ALONE.
Write to Joyce