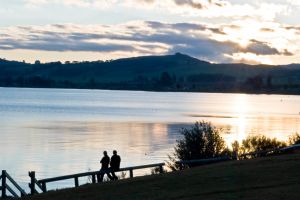 Why do we love a certain person
and not another?
Because that person awakens in us
a connection
with our best
or worst traits.
We feel one with that person
such that by loving him or her
we feel
that we have also loved
ourselves.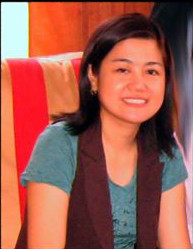 Hi, I'm Joyce! If there is anything that's bothering you, or if you just need someone to talk to and pray for you, you can write to me by clicking here YOU ARE NOT ALONE.
"I bare my nakedness to the world that the world may see who I am; not the mask that hides my flaws, not the mask that hides my beauty. I bask in the light and I TAKE OFF THE MASK!"