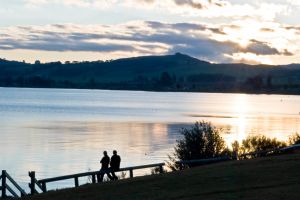 Why do we love a certain person
and not another?
Because that person awakens in us
a connection
with our best
or worst traits.
We feel one with that person
such that by loving him or her
we feel
that we have also loved
ourselves.
You may also want to read these:.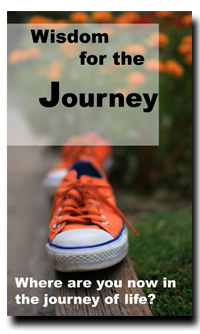 Subscribe for Free and Receive this Ebook (166 Pages) plus Inspiring e-mails.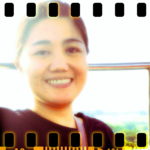 Hi, I'm Joyce!
I'm here to listen and to pray for you.
YOU ARE NOT ALONE.
Write to Joyce