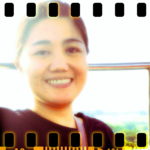 Hi, I'm Joyce!
I'm here to listen and to pray for you.
YOU ARE NOT ALONE.
Write to Joyce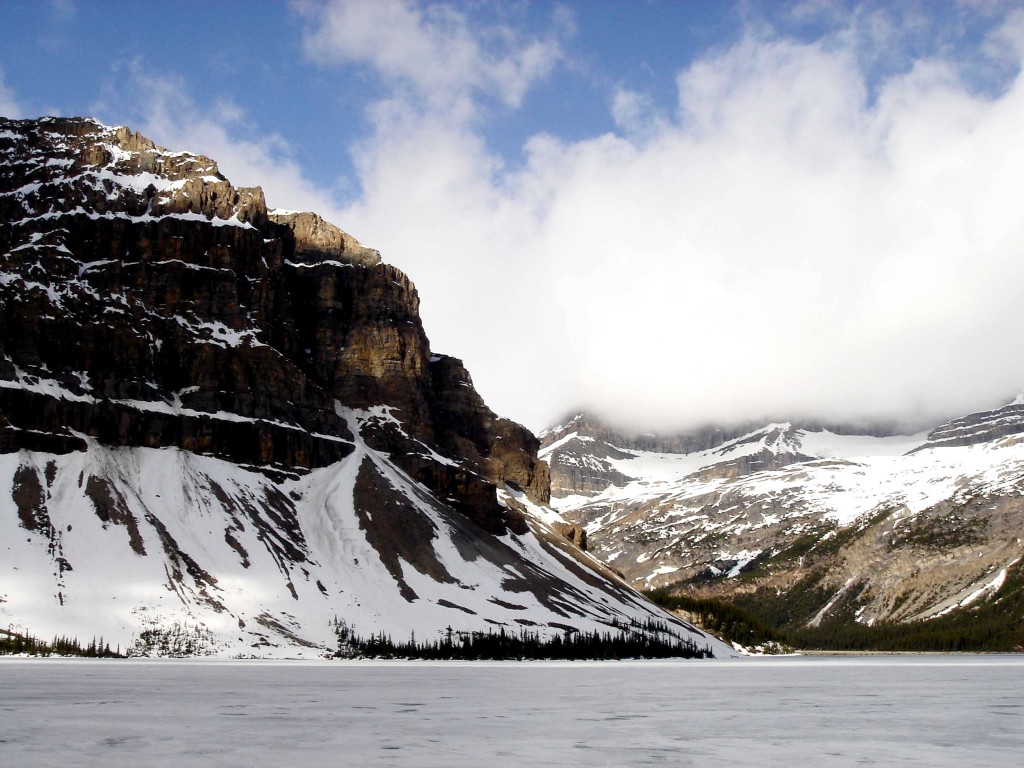 There are times when we'd rather stay home than set out on a new adventure for fear that we wouldn't have the strength to finish it through. There is nothing wrong with that, especially if we have carefully assessed our strength as compared with the needed stamina of our adventures.
In the journey of life however, we make the mistake of comparing our present strength with challenges that lay so far ahead in the future. Why be disheartened with things that won't happen anytime soon? And why think that you couldn't grow in strength from where you are now?
As we continue to travel the journey of life, we also grow in strength and wisdom (provided we do not shrink from challenges that come our way.) We are far stronger now than when we were children, and we'd even be stronger in the future to tackle even greater milestones and adventures that come our way.
Will I be strong enough then to finish this journey? I desire and hope to be. With God's help, I believe I will be strong enough to finish the climb!
366 Days of Compassion
One Year Devotional Book
"Your companion for healing."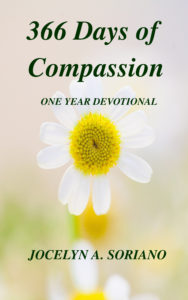 "The deepest wounds of the soul are healed only by compassion…
People do not merely need to be clothed, they need to be
embraced with love.
A love that enters into their own fears and frailty, a love that suffers with them and stays with them
through their darkest hour."
READ MORE - 366 Days of Compassion
I will betroth you to me forever. Yes, I will betroth you to me in righteousness, in justice, in loving kindness, and in compassion.
– Hosea 2