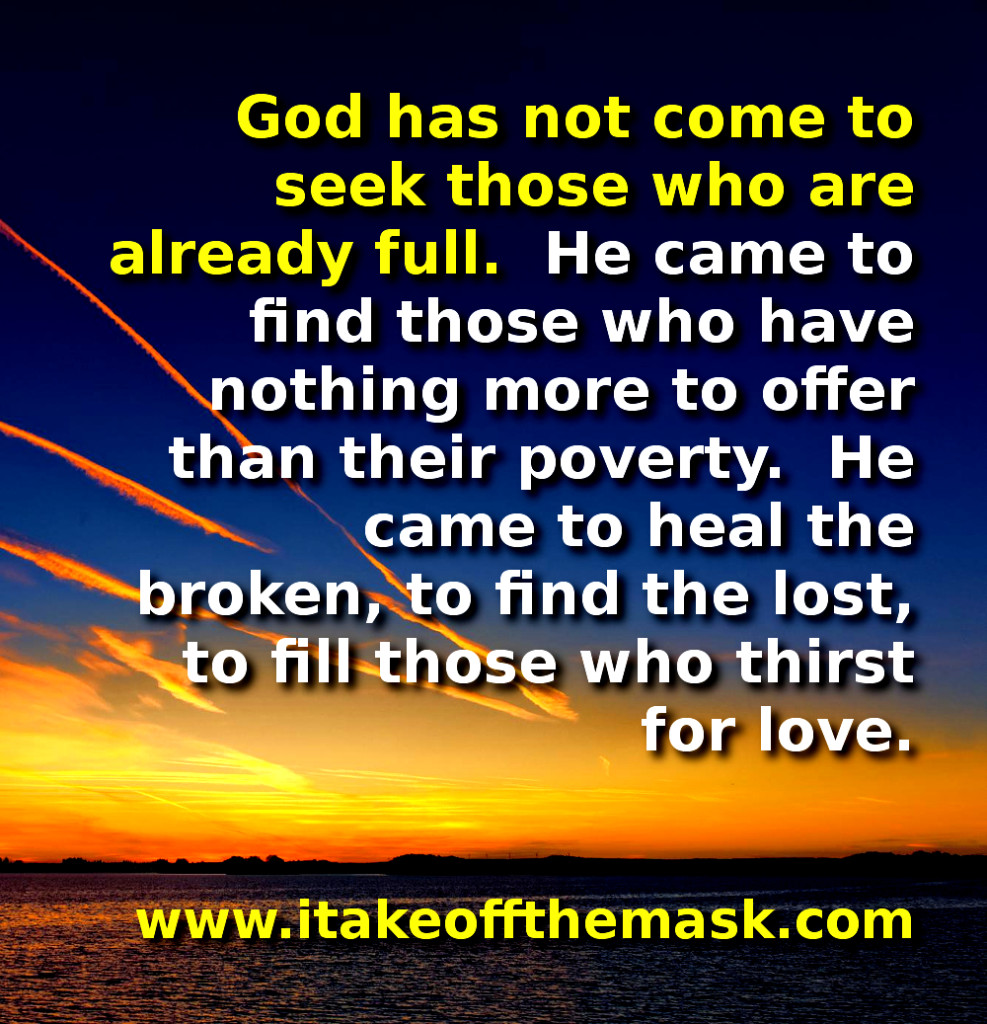 "There is only one way to force the good God not to judge at all, and that is to present one's self to Him with empty hands…I tell you that it is enough to recognize one's nothingness and to abandon one's self like a child in the arms of God." – St. Therese of Lisieux
God has not come to seek those who are already full. He came to find those who have nothing more to offer than their poverty. He came to heal the broken, to find the lost, to fill those who thirst for love.
Blessed are they who are empty. They can still be filled. They can cry out for mercy, and they can receive with open arms.
For what do we possess but that which God has given? What good can we do but that which God has blessed?
We come to Him not with fullness and pride. He draws us like little children, and He carries the humble upon His arms.
Blessed are those who hunger…for they shall be filled. – Matthew 5:6, WEB
You may also want to read these:.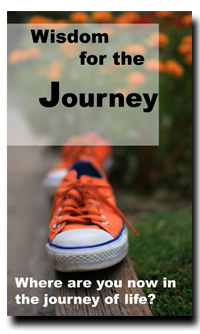 Subscribe for Free and Receive this Ebook (166 Pages) plus Inspiring e-mails.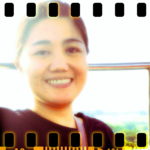 Hi, I'm Joyce!
I'm here to listen and to pray for you.
YOU ARE NOT ALONE.
Write to Joyce