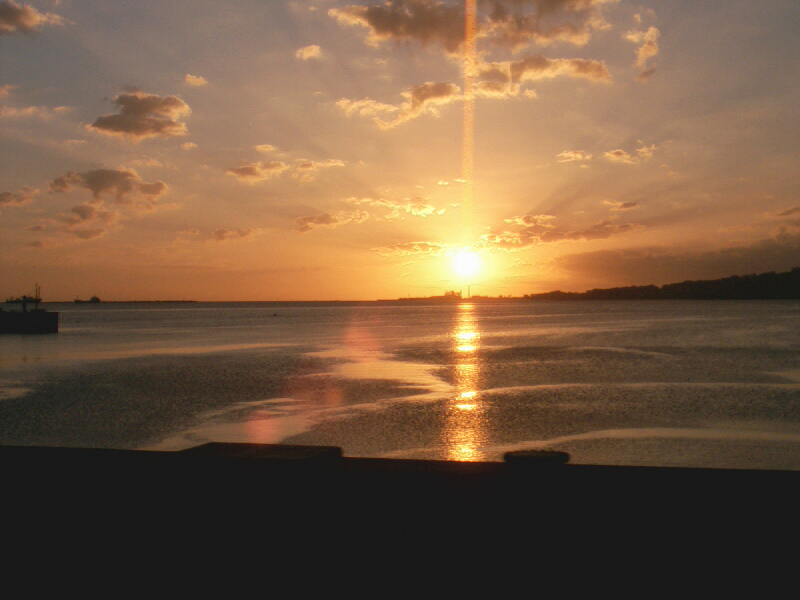 Moving On Quotes
"I am tired of all the regrets, the shame and the self-pity. I will begin a new phase of forgiveness, of change and of moving on."
"Moving on now, I see how much life has changed, how much I have changed. I am no longer the silly girl I used to be. I am much wiser now, much stronger, and much capable of loving again."

"We can never move on for as long as we keep looking back at the past. Let the past take care of itself. Today is a new beginning for all of those who want to find their joy!"
"Dare to live, dare to move on, dare to start again!"

"It breaks my heart to move on without you, but I must pick myself up again and start over alone with the dreams we used to believe we could reach."
"Our heavy burdens of guilt and anger keep us from moving on and finding our peace. Let go, let God and let true love and courage show you the way."
It is only by being confident enough to face the present that you can move on and look forward to whatever it is that lies ahead.
Moving on doesn't only mean letting go, it also means holding on to all the beautiful things that are worth keeping to guide you in the life you desire to pursue.
Let these Moving On Quotes help in your healing and give you inspiration in starting over and in moving on towards your greatest dreams!
You may also want to read these:.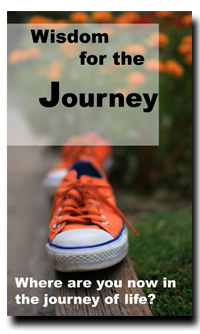 Subscribe for Free and Receive this Ebook (166 Pages) plus Inspiring e-mails.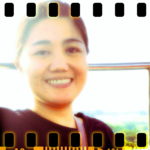 Hi, I'm Joyce!
I'm here to listen and to pray for you.
YOU ARE NOT ALONE.
Write to Joyce