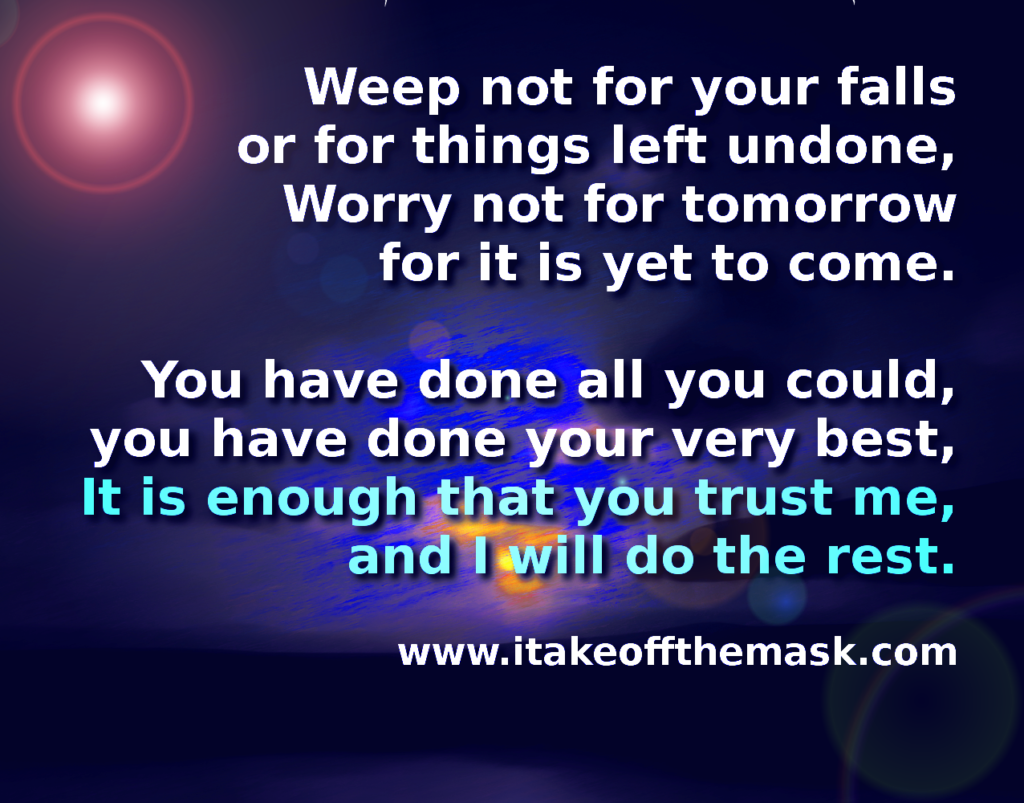 "To saints, their very slumber is a prayer." – St. John of the Cross
Sleep Now, My Child
Sleep now my child,
day has passed
and night has come,
come and rest upon my arms.
You have done much,
you gave it your all,
and now it's time
to walk your way home.
Weep not for your falls
or for things left undone,
Worry not for tomorrow
for it is yet to come.
You have done all you could,
you have done your very best,
It is enough that you trust me,
and I will do the rest.
You are my child,
whether you work or you slumber
I gaze at you and I smile
just because of what you are.
You are mine, all mine
I have borne you in love
and in love I draw you closer
even as you rest upon my arms.
It is vain for you to rise up early,
to stay up late,
eating the bread of toil,
for he gives sleep to his loved ones.
-Psalm 127, WEBBE
You may also want to read these:.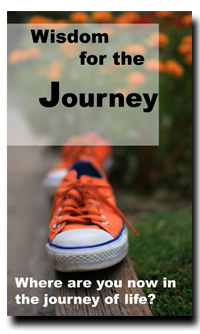 Subscribe for Free and Receive this Ebook (166 Pages) plus Inspiring e-mails.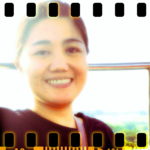 Hi, I'm Joyce!
I'm here to listen and to pray for you.
YOU ARE NOT ALONE.
Write to Joyce